How to choose an accountant for your private medical practice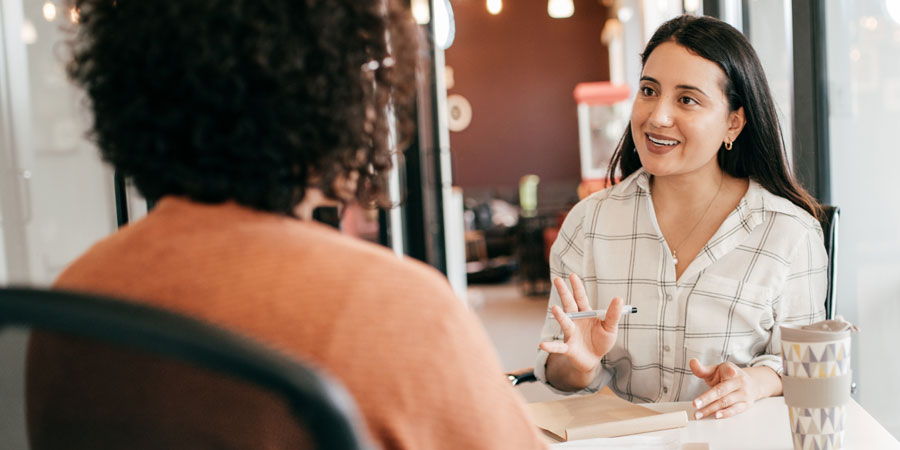 An experienced healthcare accountant can be your most powerful supporter. Like a co-pilot, your accountant can help you drive your practice forward by assessing your plans when you start your practice and reviewing your ongoing performance. Much too often we speak to doctors who only speak to their accountant at year-end which is such a missed opportunity.
So with so many healthcare accountants to choose from, how do you find the right accountancy partner and gain the most from this important partnership?
For private businesses operating within the medical sector, it is important to choose an experienced healthcare accountant with speciality knowledge of the industry. Ideally, a prospective accountant will have dealt with many different industries to gain a broad base of knowledge before specialising in the private medical sector.
This enables them to hit the ground running without researching the sector and draw on their experience to assist you.
Read More. ..
Back to top