Manage and grow your private practice with a Designated Medical PA
Our tailored and flexible approach enables you to deliver exceptional care for your patients.
The right team for your business
We believe that with the right professional team to support you, your possibilities are endless. Every Designated Medical PA within our team is experienced in private practice and able to proactively manage your practice on your behalf.
Your medical secretary will support you and your patients and develop and manage your private practice, acting as an integrated member of your team. Whether you are new to private practice, or well established, we will partner with you to deliver an exceptional patient experience.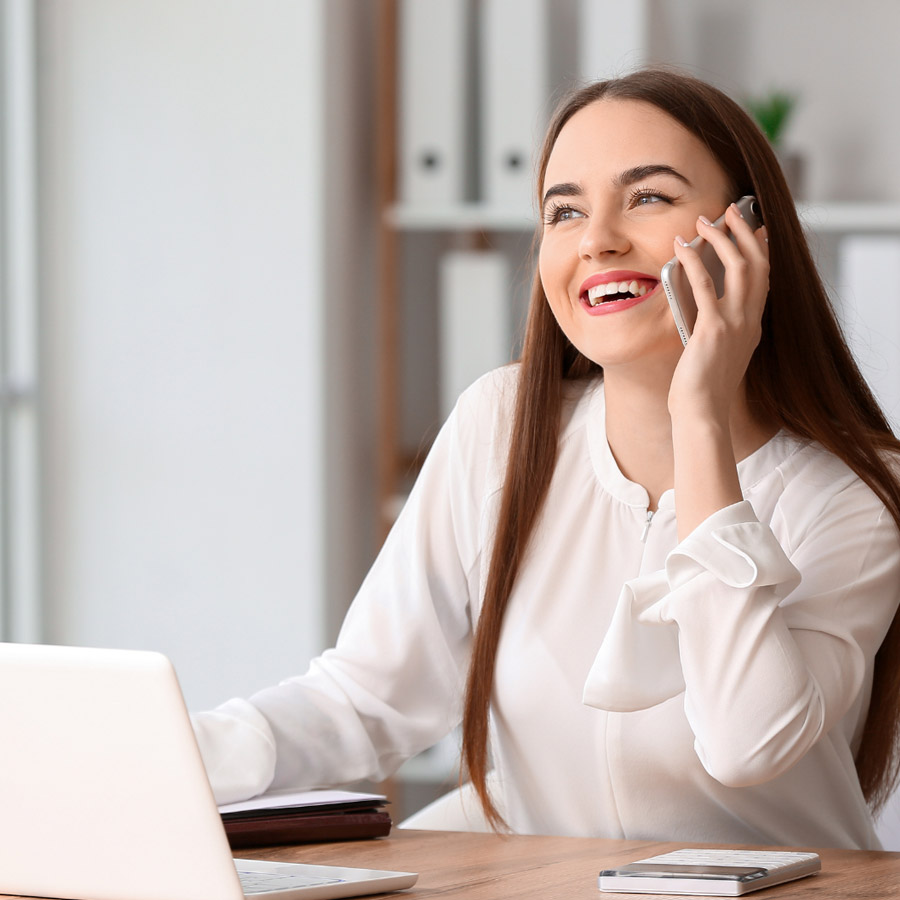 Your Medical PA's role will include answering patient calls and emails, booking clinic appointments, and arranging your surgery. They will also manage all follow-ups to ensure correspondence is sent accurately and in a timely manner to patients, GPs, and referrers. They will check that all results are received and acted upon appropriately.
There are two options when considering a Medical PA to support you. You can work with a virtual Medical PA from the Designated team, or we can help you to recruit a Medical secretary to work directly for you.
Medical PA Service Recruit a Medical PA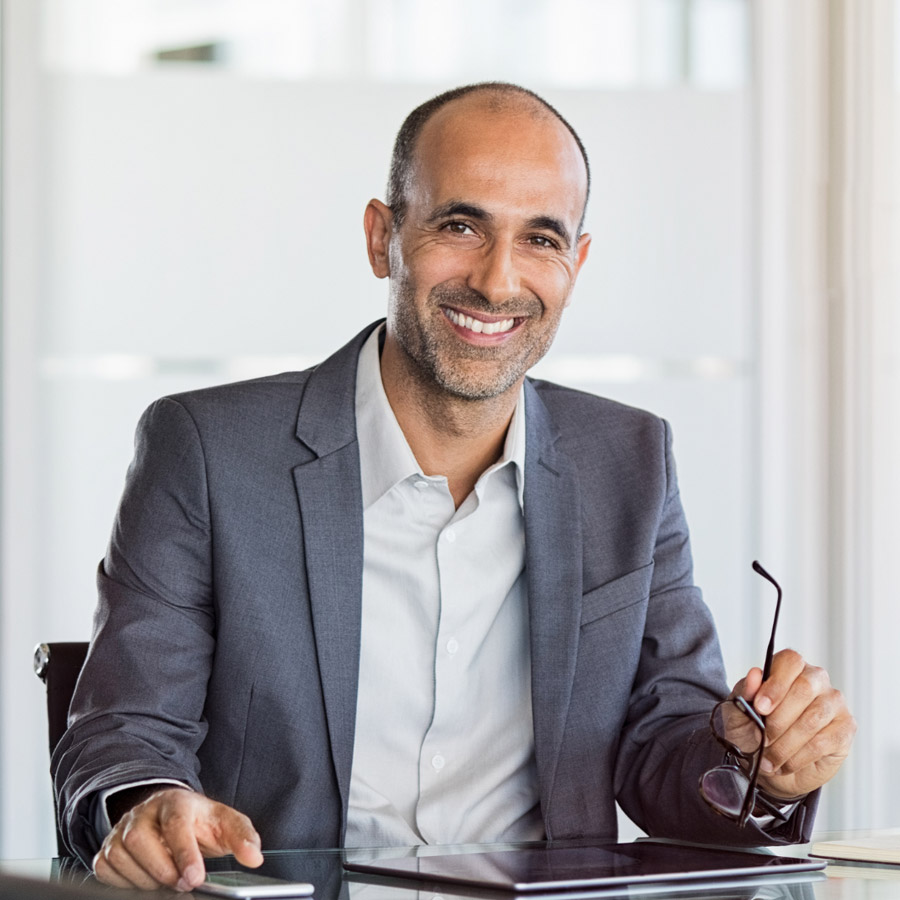 Personal packages, tailored to support your private practice.
We understand the challenges that private practice owners are facing today. That's why we offer transparent and flexible pricing to suit you. So, whether you need medical secretary support one day a week or one day a month, we are happy to adapt, and as your practice grows, our level of support can too.
Our Medical PA services start from £315 + VAT per month.
Ready to find out more? Schedule a call with Jo, Head of Medical PA.
020 7952 1008jo@designatedgroup.com?subject=Website Enquiry
Or are you looking to grow your existing private practice? Our bespoke growth package will help you get there
How our Medical PA's can help you
Telephone Management
Your Medical PA will be first in line to answer your patient calls but with back-up from others on the team to ensure we are answering over 90% of all calls. Working between 9am and 5pm, Monday to Friday excluding public holidays.
Transcription & Dictation
Our Medical PA's and professional Medical Typists deliver you high-quality, accurate letters. Our medical secretary transcription service is fully GDPR compliant using our secure cloud-based portal.
Systems & Processes
We help you set up systems and processes that ensure the efficient running of your practice. We focus on ensuring processes are robust, secure, and compliant. We can advise you on choosing your Practice Management System if needed.
Clinic Appointments & Theatre Bookings
We will ensure your clinics are booked accurately and efficiently, liaising with hospital contacts to ensure all aspects of your work are well organised and run smoothly.
Patient Communication
Patient care is at the heart of our work and good communication is fundamental. Your medical secretary will ensure that your patients have everything they need pre and post.
Designated Medical chooses best in class partners
Practice Management Systems
Designated Medical supports consultants who use a Practice Management System (PMS) allowing a paperless practice. This is important for numerous reasons but most importantly data protection and security. We regularly review the PMS marketplace to ensure we are recommending the best systems available, and we can advise you accordingly.
Get in touch and start your conversation today
Contact one of our team