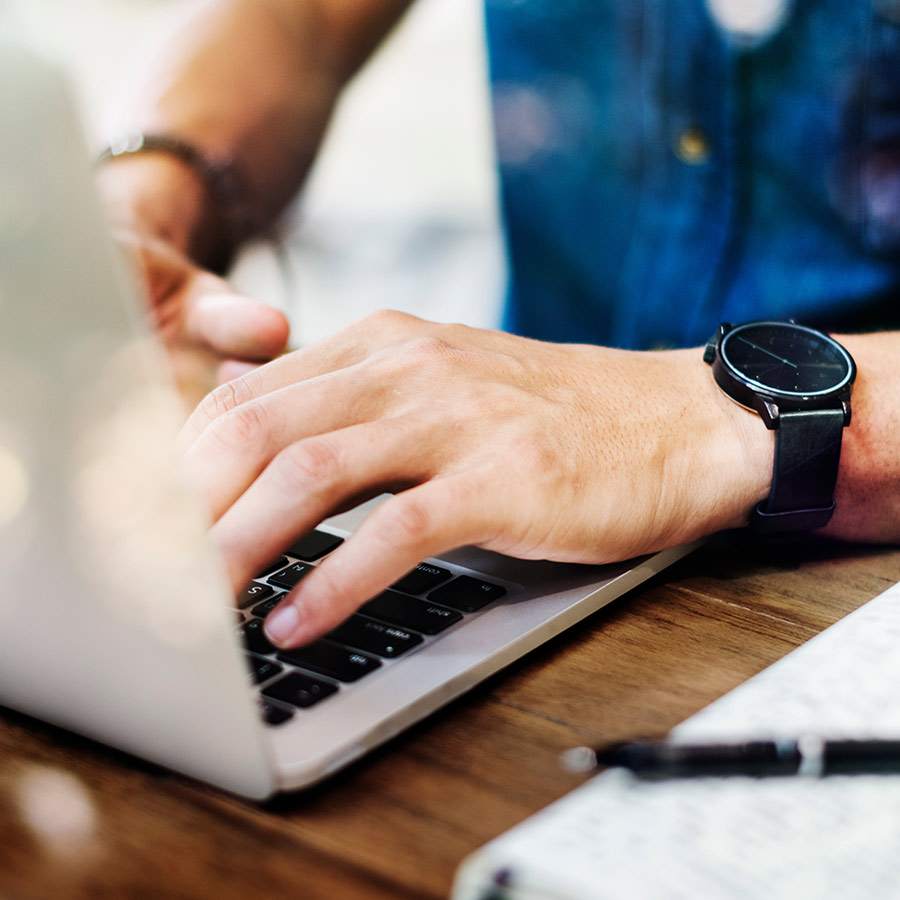 Our Client
Angus McIndoe is a consultant gynaecologist who is a recognised leader in the field of colposcopy and heads up the team at the McIndoe Centre. He is a fully trained and accredited gynaecological oncologist and has led in both these areas at Imperial College Healthcare for many years.
Our Challenge
Increased demand for appointments in the aftermath of Covid overwhelmed the in-house team at the McIndoe Centre. Emails were overflowing and it was becoming quite a challenge to manage responses promptly. This was having a detrimental effect on appointment bookings for the clinic. The in-house team needed additional support and our Designated Medical PA needed to organise and manage the backlog alongside helping to manage the increasing demand post-Covid restrictions.
Our Results
All patient recalls are now on track and up to date with appointments fully booked 1 to 2 weeks ahead. Emails are organised and responded to in a timely manner, within 24 hours during the working week, and there have been further improvements in appointments being booked with external agencies.
Why Angus chose Designated Medical?
We believe that with the right professional team to support you, your possibilities are endless.  Every Designated Medical PA within our team is experienced in private practice and able to proactively manage your practice on your behalf. Your Designated Medical PA will support you and your patients and develop and manage your private practice, acting as an integrated member of your team. Whether you are new to private practice or well-established, we will partner with you to deliver an exceptional patient experience.