Virtual Bookkeeping Services
When you are running a medical practice or healthcare company, your goal is to run your business as efficiently and profitably as possible. This means you will need accurate financial records to guide you along the way.
Thinking of starting your own private practice? We have bespoke packages to meet your needs
Start-up Package for Individual Consultants
Or are you looking to grow your existing private practice? Our bespoke growth package will help you get there
Bookkeeping Services
Bookkeeping is an essential part of running any business. It helps the business owner prepare accurate financial records, keep track of cash flow, and helps you to plan for the future.
It is important not to confuse bookkeeping with accounting, which is quite a different field.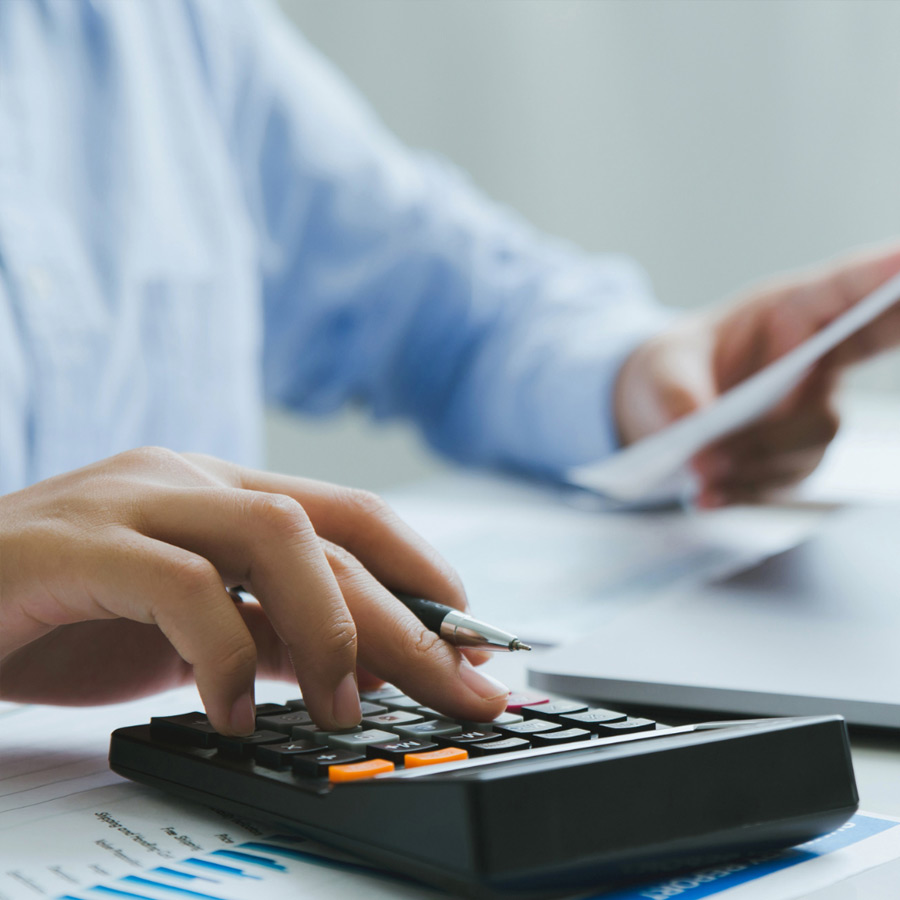 Accountancy
Accounting is more strategic, preparing financial statements and tax returns, while bookkeeping is more administrative and involves maintaining accurate records of a company's transactions to keep track of income and expenditure.
How we can help you – Virtual Bookkeeping Services for your Healthcare Business
Management of services
Our team of professional medical bookkeepers will keep your finances up to date on a weekly basis, ensuring your suppliers are paid on time and all items of expenditure, including your travel and expense receipts, are collated, and included. Our experience is that many doctors forget to include numerous expenses and implementing easy processes ensures this is avoided, therefore saving you money.
We will manage:
Accounts receivable
Accounts payable
Account reconciliation
Cash flow analysis
Secure your complimentary financial health check
Our medical bookkeepers and accountancy team will invest time to understand your personal situation and provide you with insightful information and advice. There is no obligation to use our Accountancy services, however, our expert team will discuss how Designated can support you with the next steps to improve your financial health.
The addition of a virtual bookkeeping professional to your team will make life simpler for you, enabling you to have greater control of your finances and taking away the stress of managing your healthcare business.
Get in touch and start your conversation today
Contact one of our team