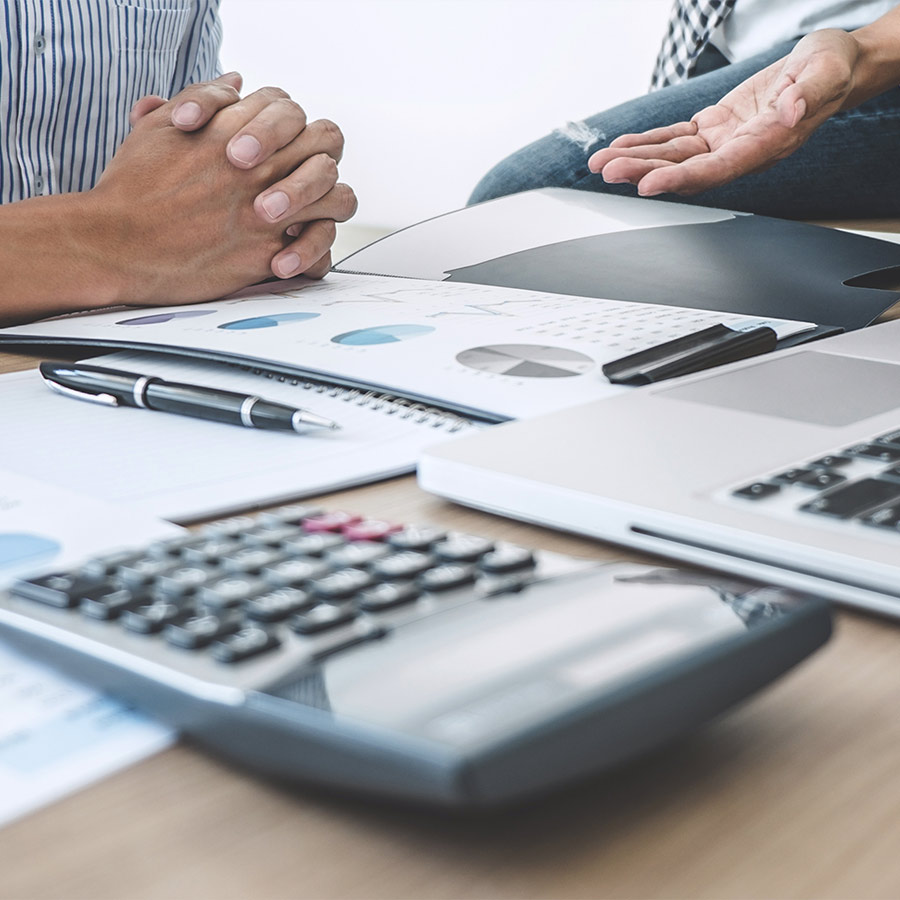 Our Client
Gareth Stables is a specialist knee surgeon based in Cheshire with over 20 years' experience. Gareth and his team always aim to put their patients front and centre of what they do. He is dedicated to providing a first-class service to his patients offering a sympathetic and understanding ear and doing everything he can to make sure his patients receive the best possible results.
Our Challenge
As an established Designated Medical PA client, Gareth Stables was happy to discuss his finance management challenges with our Accountancy team. Gareth was previously using an adhoc service with a small billing company however he wanted to bring all services to the same level to ensure his patients receive the best patient experience from his practice.
The main tasks involved were raising and sending invoices, taking payments, and most importantly chasing down debtors to ensure maximum cash flow for Gareth.
Our Results
The Designated Billing & Bookkeeping team have worked to ensure complete automation of the billing function. The introduction of Semble to Gareth's practice allows the integration of the financial management system XERO, allowing a two-way information path so any financial records are visible on the patient details. This has allowed full visibility for not only our Designated Medical PAs to rebook and cancel appointments but to Gareth himself.
We are providing a full credit control service comprising of calls and emails (all set to match the patient experience of Gareth's practice).
We can take payments over the phone or via payment link meaning the patient has many options available 24/7 – this has led to a massive decrease in any outstanding debt, something that was significant when we first started working together.
We are also providing weekly bookkeeping to ensure the timely allocation of payments received and all expenses are coded allowing Gareth's current accountants an accurate snapshot whenever required.
Why Gareth Stables chose Designated Medical
Our Accountancy team at Designated Medical are senior, experienced accountants and bookkeepers who are Xero certified. They understand how to manage your billing and aged debt in an empathetic, yet professional manner.
Our flexible service allows individuals and healthcare businesses to gain access to this wealth of knowledge. Changes recommended by our expert team can make a huge impact on the financial success of any business.