'The marketing team at Designated are an extension of the main Hormone Health team, providing patient insights through marketing activity, creating collaboration opportunities and more. The team understands both us as a clinic, our values and vision, and importantly our patients. '

Prof Nick Panay – Founder, Hormone Health
Our Challenge
In addition to providing Accountancy and Bookkeeping support, Designated Medical also provides dedicated Marketing support to Hormone Health. Our Designated Senior Marketing Manager provides focused support to deliver strategic and tactical marketing solutions to ensure the effective management and growth of Hormone Health's marketing activity.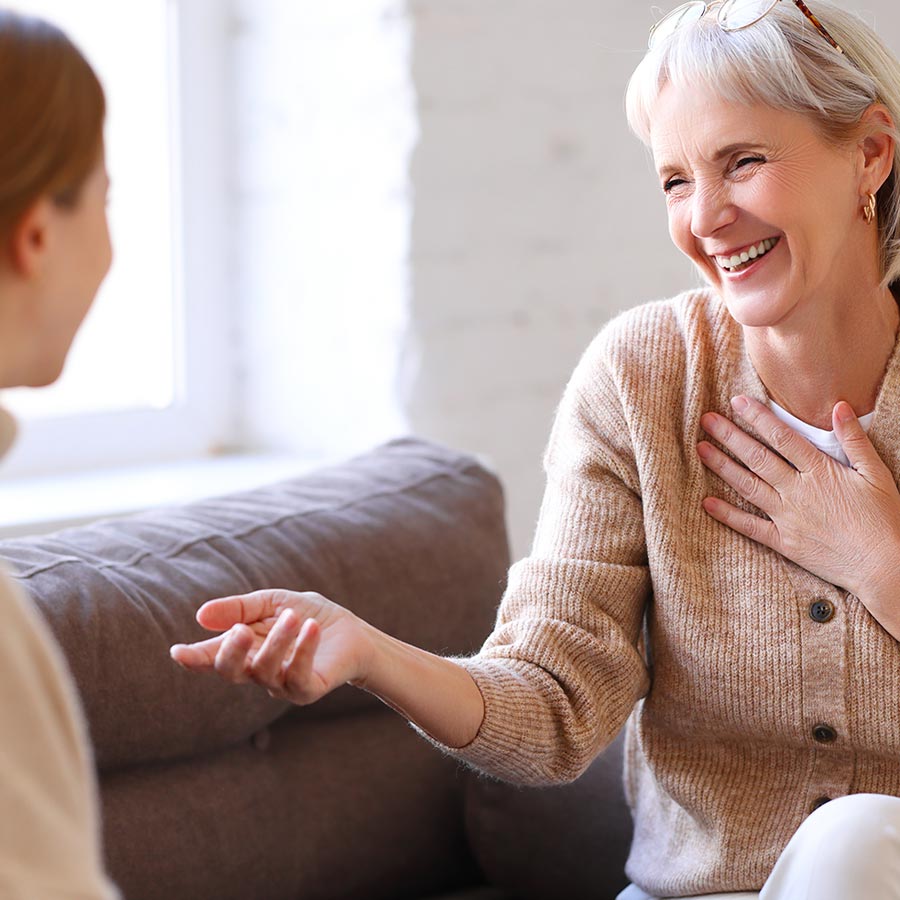 Our Results
Our Designated Senior Marketing Manager works as an integral part of the Hormone Health team to plan and execute all marketing activity. Having successfully developed and launched a new website we continue to manage its development, implementing an ongoing Search Engine Optimisation (SEO) strategy to build enquiries.
Our ongoing marketing support includes managing all aspects of the website including developing and adding regular content and news articles. Producing a quarterly patient newsletter that has received increased readership and engagement and ensures that Hormone Health patients are kept informed. Developing and implementing a monthly social media plan across all channels to create and share relevant content.
On a strategic level, we hold regular status meetings with Nick to update him on developments and assist with the management and presentation of Associate and Board Meetings. We are proactive in developing opportunities and collaborations with partner organisations and work with the team of Associates to build effective relationships and opportunities for Hormone Health. This provides the reassurance that marketing is continuously developing and allows Nick to focus on patient appointments with the knowledge that the marketing strategy continues to develop.
Why Hormone Health chose Designated Medical?
The marketing support provided by Designated Medical is delivered by an experienced Senior Marketing Manager. This ensures a focus on both the implementation of key marketing activities together with the ongoing strategic development of Hormone Health. Acting as a business-critical friend our senior team of Marketing, Medical PA, Accountancy and Bookkeeping, provides complete and tailored solutions for a private healthcare company.