'Working with the Designated Accountancy team has allowed me to have full visibility of my financial position on a daily basis. This is extremely valuable and reassuring. My accounts are completely up to date and under control at all times.'

Jeffrey Braithwaite – Consultant Gynaecologist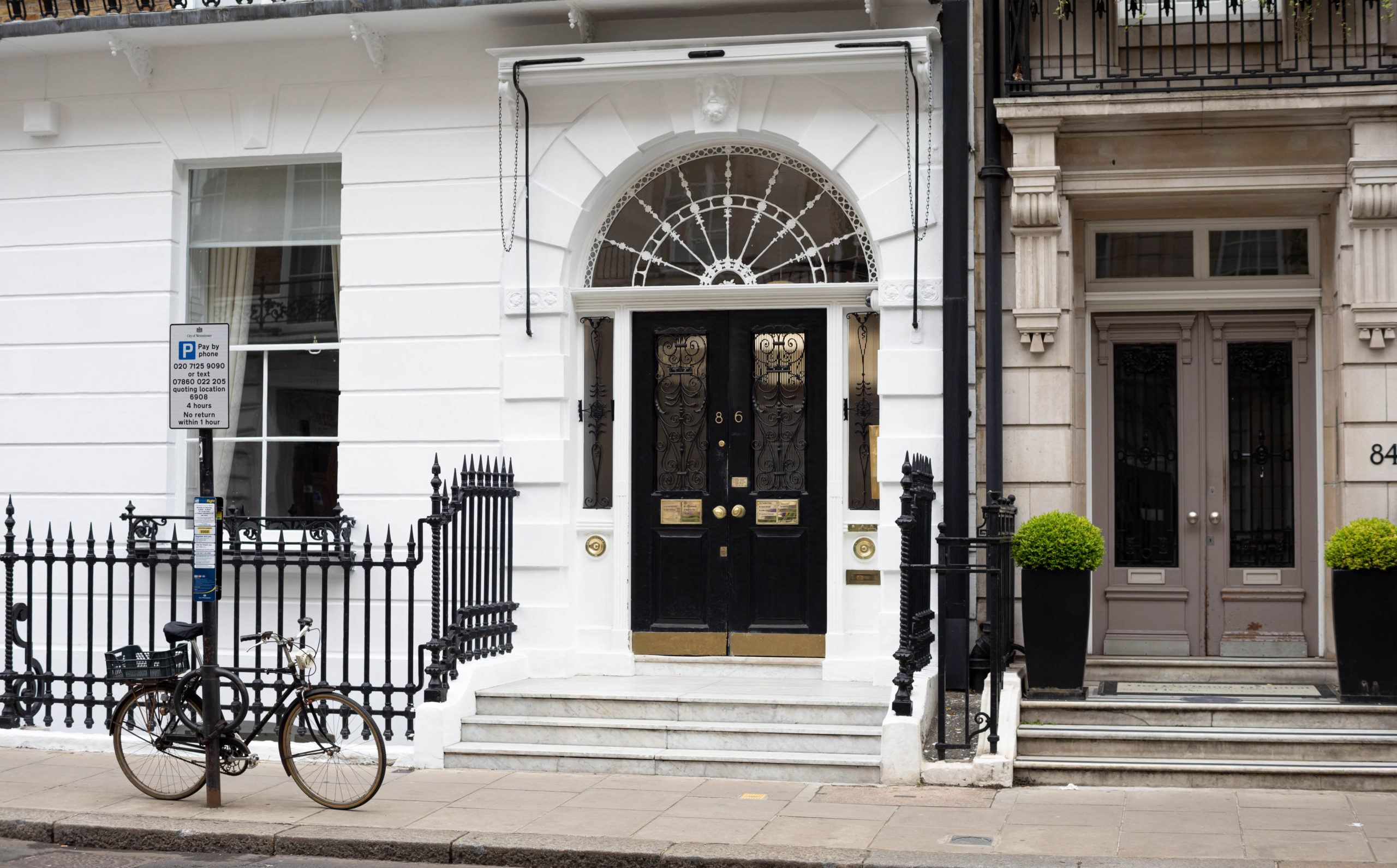 Our Client
Gynaecology at 86 is a London-based private Gynaecologist practice established over 25 years. The team has an excellent reputation built upon patient recommendations. Their speciality covers both the gynaecological and obstetrics field.
Our Challenge
Gynaecology at 86 were looking to move from the London accountancy practice that they had been with for many years to allow more proactive financial decisions and ensure tax efficiencies were being made.
At the time, they were only having sight of their financial accounts once a year when their statutory accounts were being produced. This restricts real-time business decisions – they wanted to have a view of monthly accounts.
The Designated Accountancy team are Xero certified and utilise the accountancy software wherever possible. Even though Xero was being used by Gynaecology at 86 it was only at a very basic level.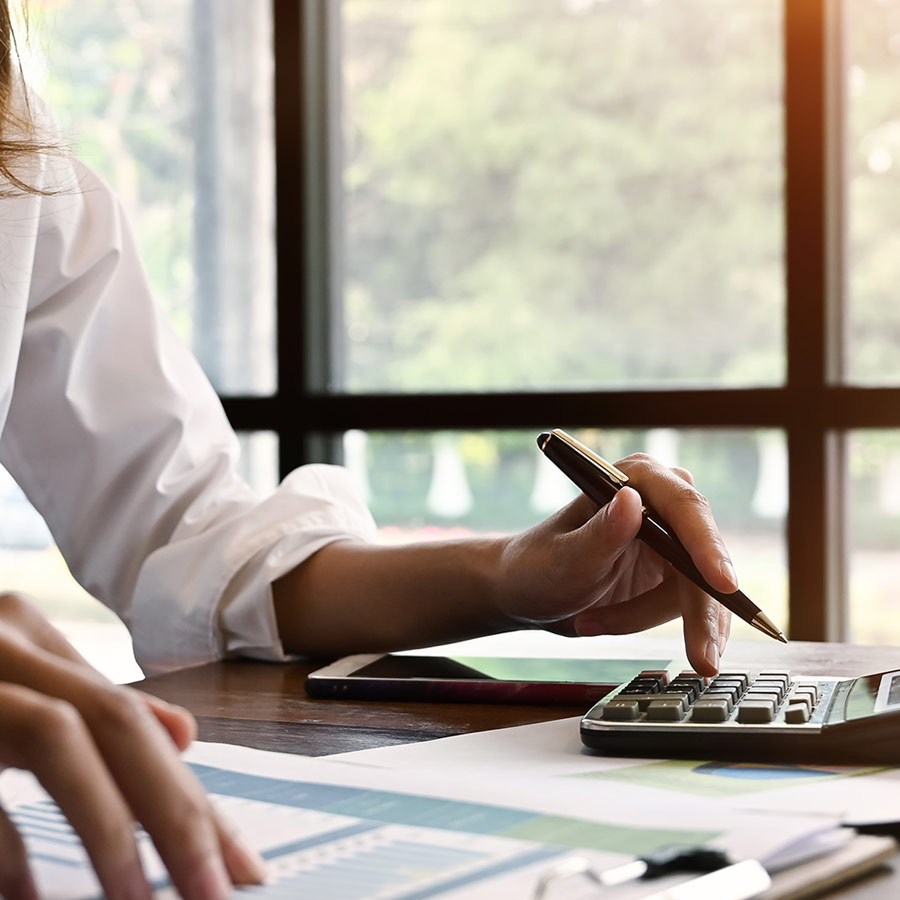 Our Results
The Designated Accountancy team has worked to ensure end to end automation. Xero is now fully functioning and linked to all bank accounts. This has allowed weekly bookkeeping to be completed, which has not only saved an enormous amount of time from manual inputting data but allows a snapshot accounts view weekly.
This allows any queries to be worked through with the practice manager prior to the month end review calls.
Why Gynaecology at 86 chose Designated Medical?
Our Accountancy team at Designated Medical are senior, experienced accountants and bookkeepers who are Xero certified. They understand how your accounts should be presented and managed and will advise and adapt to your business, so you are given the information relevant to you.
Our flexible service allows individuals and healthcare businesses to gain access to this wealth of knowledge. The changes our team can recommend can create a huge impact on the financial success of any business.