Moving my medical billing to Designated Medical was the best decision.

I knew my billing was not in great shape, but I was devastated when I saw how many invoices had not been raised and how much-aged debt had built up over the previous two years.

In the last few months, the team at Designated has collected £30,000 of the bad debt which is 87% of the total owed. Sadly the rest was too old to be collected from insurance companies and had to be written off.

My billing is now 100% up to date and I receive weekly status reports. I am delighted and would recommend their services to everyone. 

Andrew Ramwell – General and Colorectal Surgeon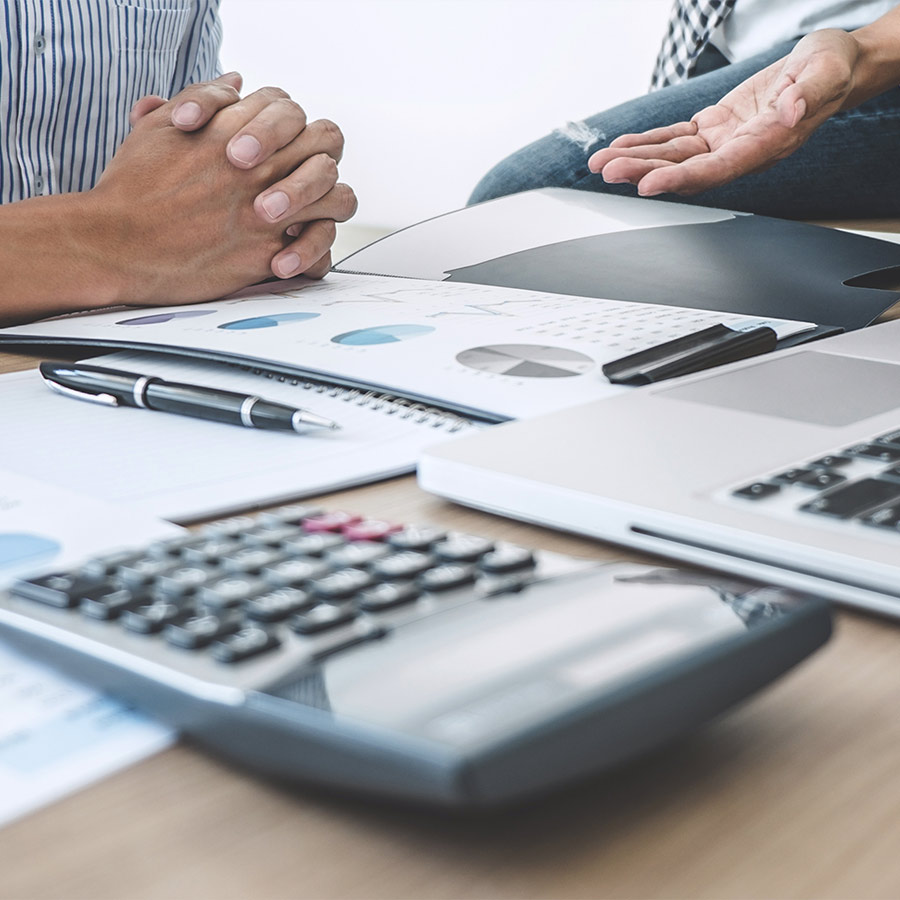 Our Client
Andy Ramwell is a General and Colorectal Surgeon working in Southwest London. He was appointed as an NHS Consultant at St. George's Hospital, Tooting in April 2011. Andy is a General Surgeon with a specialist interest in all aspects of colorectal disease including rectal bleeding, haemorrhoids and bowel cancer. He is a keen enthusiast of laparoscopic  (keyhole) surgery.  
Andy provides private medical consultancy services on behalf of Ramwell Surgical Services Ltd, and he sees his patients at Nuffield Health Parkside Private hospital in Wimbledon.  
Our Challenge
A Designated Medical PA has managed Andy's practice for many years, but his billing had been outsourced. Andy valued the Designated team's emphasis on delivering the highest level of patient care and ensuring that patients had the best experience of his practice. He was keen to establish the same level of patient care when handling invoicing and payments from patients. 
Andy was also concerned about the aged debt that had built up in his practice. He wanted to clear this as quickly as possible and establish processes to protect against debt accumulating again.  
Andy was also keen to improve his cash flow. He was receiving his payments monthly and wanted to see the money in his own bank account in a timelier manner. This would create a more steady flow of money and a better understood cash cycle for his business.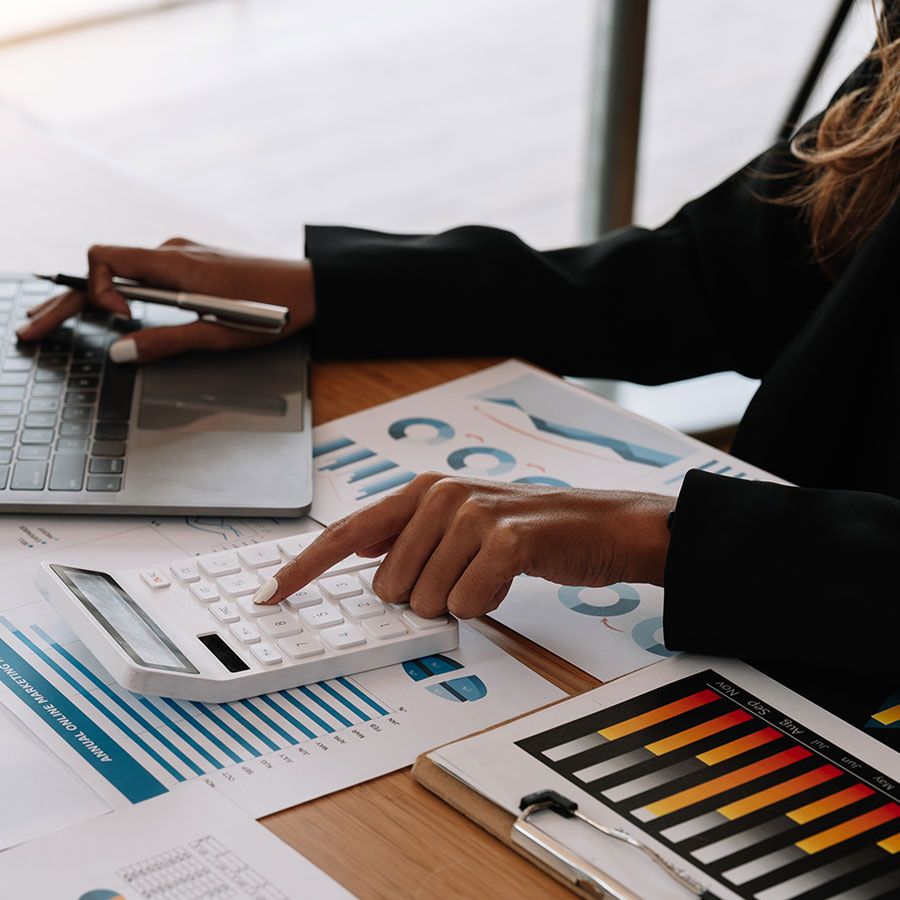 Our Results
The patient experience is always the highest priority when running a private healthcare practice and this has been enhanced for Andy by offering patients a direct line to speak to his billing team, Monday to Friday from 9am to 5pm. They can also email members of the team directly if they prefer.  
The Designated Medical PA and the billing team are all within the same company and work hand in hand, so communication within the practice is enhanced. The team can communicate directly which saves them time each day and also allows bills to be sent immediately.  This close collaboration has allowed items to be billed that were not billed previously as the billing team now has increased knowledge about all of the services that Mr Ramwell is undertaking. 
Andy is benefiting from improved cash flow as Designated has built its billing model to pay the consultant fees directly into their bank account. Every amount received is paid directly into the bank account for Ramwell Surgical Services. 
Our team has reduced the aged debt and has collected most of the outstanding amount. Unfortunately, some amounts had to be written off so it is crucial to avoid new debt building up. Processes have been created to ensure that debt does not accumulate going forward.  
Designated provides a weekly reporting pack for Ramwell Surgical detailing important management information including invoices raised, cash collected and an aged debt analysis with commentary. 
Profitability has not only been increased by the cash collection improvement but as Designated are fully managing the practice, invoices are being raised immediately with no time lag, resulting in faster payments. 
Designated is an accredited Xero partner and Ramwell Surgical Services are now on the Xero platform which integrates with their Practice Management system enabling live data sharing. Designated are also managing the practice bookkeeping and working with Andy's accountants to enable the smooth production of year-end accounts and reports. 
Why Andy Ramwell chose Designated Medical
Designated's team of well-trained and experienced bookkeepers and chartered accountants understand that financial management is a crucial aspect of any business.
With their expert knowledge of the medical industry, they were able to comprehensively analyse Andrew's accounts and quickly and efficiently highlight the aged debt and collect the £30,000 outstanding.
Whether you need help with bookkeeping, payroll, tax, or other accounting matters, you can count on Designated to provide you with the expertise and support you need to succeed.