'The marketing team at Designated has created a branding for me that encapsulates my personality and values as a Consultant. I am delighted at my patient's responses to my monthly newsletter, and they often contact me to thank me for the information. Designated's experience in the healthcare industry is excellent, and they truly understand the challenges of a busy clinic.'

Jeffrey Braithwaite – Consultant Gynaecologist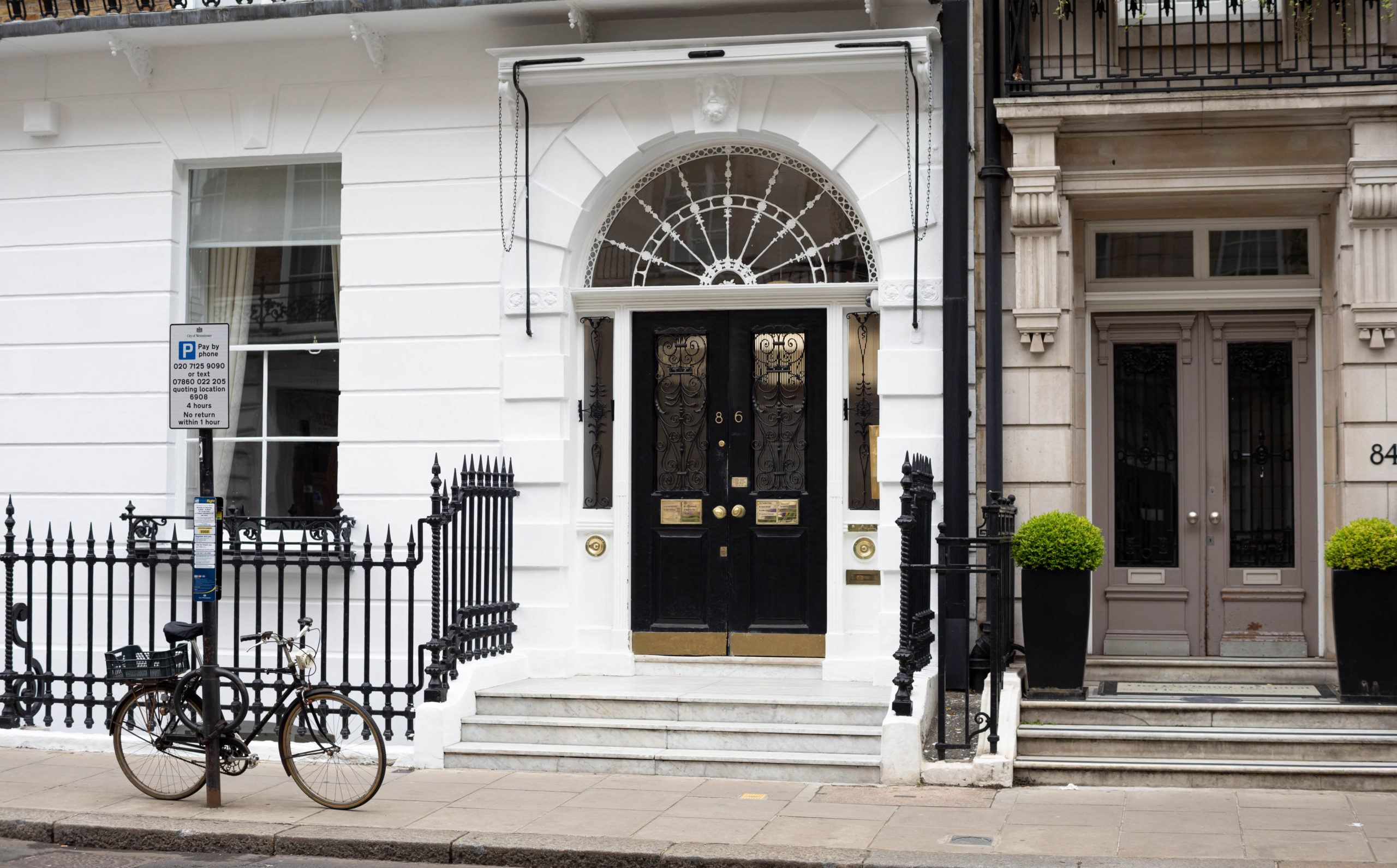 Our Client
Jeffrey Braithwaite is a London-based Consultant Gynaecologist practising for over 25 years in the private sector with an established clinic in Harley Street, London. He has an excellent reputation built upon patient recommendations. His experience covers both the gynaecological and obstetrics field although he no longer delivers babies.
Our Challenge
Mr. Braithwaite had worked in private practice for 25 years but had yet to invest in a brand identity or an online presence. He decided it was time to change that as more and more of his patients expected him to have a professional website demonstrating his experience and enhancing his reputation.
He also needed to create more of an online presence as this is where patients expect to find information about consultants during their research or if they've been referred. In addition, he had a database of existing patients and was keen to create a valuable monthly newsletter to inform, educate and raise awareness of certain conditions to them.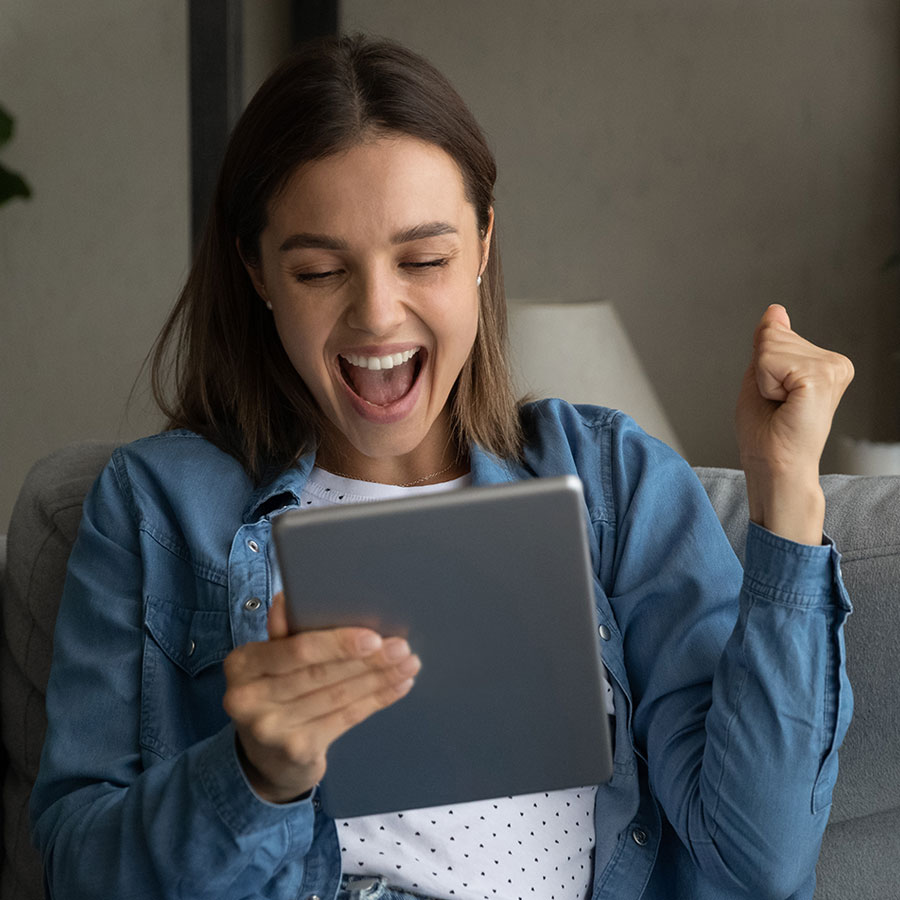 Our Results
Designated created a new look and feel for Mr Braithwaite and his clinic. We created a new modern logo along with a colour palette that could be used across all marketing material.
A new fresh-looking website was created that focused on Mr Braithwaite's services and was designed with the patient experience at the heart. Included within this is a video tour of his clinic which enables patients to experience his practice in advance of attending, to help them familiarize themselves and feel at ease before arrival.
The new branding was also used in the monthly patient newsletter and along with a robust content plan has seen open rates at over 85%. (Industry standard is approx.. 20-30%)
Why Mr Braithwaite chose Designated Medical
Designated Medical offer all-round marketing solutions and support for any private practice or consultant, whether you are at the beginning of your journey or well-established like Mr Braithwaite. Our team has the knowledge and expertise to create relevant patient-focused marketing, allowing you to focus on your patients and team.