'The marketing team at Designated Medical provided the expert guidance we needed to deliver an updated brand and a new website. They were exceptionally patient and supportive throughout the process and are a pleasure to work with.'

Prof Gordon Stamp MBChB, FRCPath – Advance Histopathology Laboratory Ltd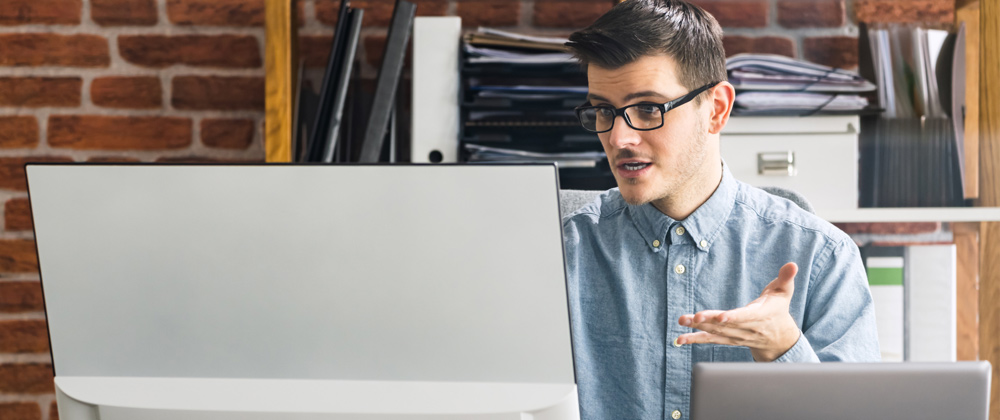 Our Client
Advance Histopathology Laboratory (AHLab) is an independent Diagnostic Histopathology laboratory. Headed by Professor Gordon Stamp, who has over 35 years of experience in leading academic and diagnostic centres including Imperial College, The Royal Marsden Hospital and Cancer Research UK laboratories.
AHLab had a requirement to increase its profile within both the B2B and B2C marketplaces. Within B2B the activity was focused on building awareness and gaining introductions to hospitals and clinics that can utilise their services. For B2C audiences, these are individuals who have the desire to gain a second opinion on their lab results from another independent source.
Our Challenge
The AHLab branding felt dated and needed a refresh. As AHLabs is a well-established brand we wanted to ensure we kept true to the original brand colour and logo but extended the overall brand colour palette to allow more flexibility and creativity when delivering a new website.
Once the new colour palette was delivered we moved on to our next challenge of a new, modern website. The existing website hadn't been updated for some time and didn't convey the key messages that AH Lab wanted to communicate. We, therefore, undertook a competitor review of other websites first to understand the marketplace and how AH Lab could stand out.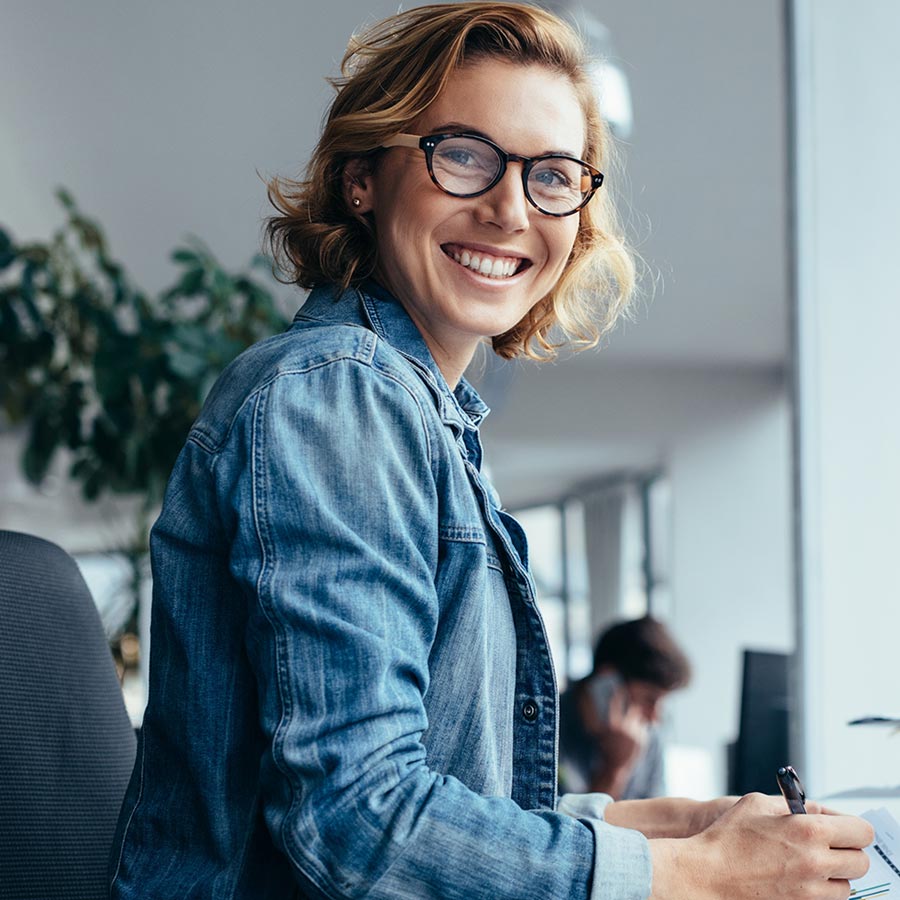 Our Results
The revised logo is brighter and modern, with a wider range of colours. AHLab can use their brand identity across all of its marketing and internal communication materials – on and off line. The new website conveys AHLabs values and expertise in a succinct format that is easy to navigate. The new messaging and content is relevant to both their audiences, and introduces the expert team at AHLabs. The website was a huge undertaking for the team at AHLab as their time is very limited outside of their day-to-day tasks. However, the Designated Medical marketing team ensured the process was as manageable as possible by taking a lot of the internal tasks themselves.
Why AHLab chose Designated Medical?
Designated Medical offers all-around marketing solutions and support for any healthcare business, whether you are at the beginning of your journey or well-established. Our team has the knowledge and expertise to create relevant marketing, allowing you to focus on your patients and team.