Healthcare Marketing
Medical marketing – unlocking your potential to achieve the results you deserve.
As a healthcare professional your reputation is one of your greatest assets and our medical marketing team understands this. Patients are researching their doctor online before committing to them, as well as conducting additional checks on patient review sites such as Doctify, Google Reviews and Top Doctors. Your online reputation needs to be well managed, ensuring that, when your current or potential patients and referrers Google your name, the content they read is positive and informative – reassuring them and instilling confidence in their decision to choose you as their doctor.
Thinking of starting your own private practice? We have bespoke packages to meet your needs
Are you missing opportunities for Growth?
Your relationship with your patients can be a point of difference for your private practice, through an engaging website, providing educational and informative content and regular direct communications. We can support you through strategic healthcare marketing, to deliver a patient-focused practice that establishes long-term relationships within your community.
At Designated Medical we partner with ambitious healthcare organisations to help them build their brand, reach more patients and referrers, and increase income.
If you are looking to grow your existing private practice, our bespoke growth package will help you get there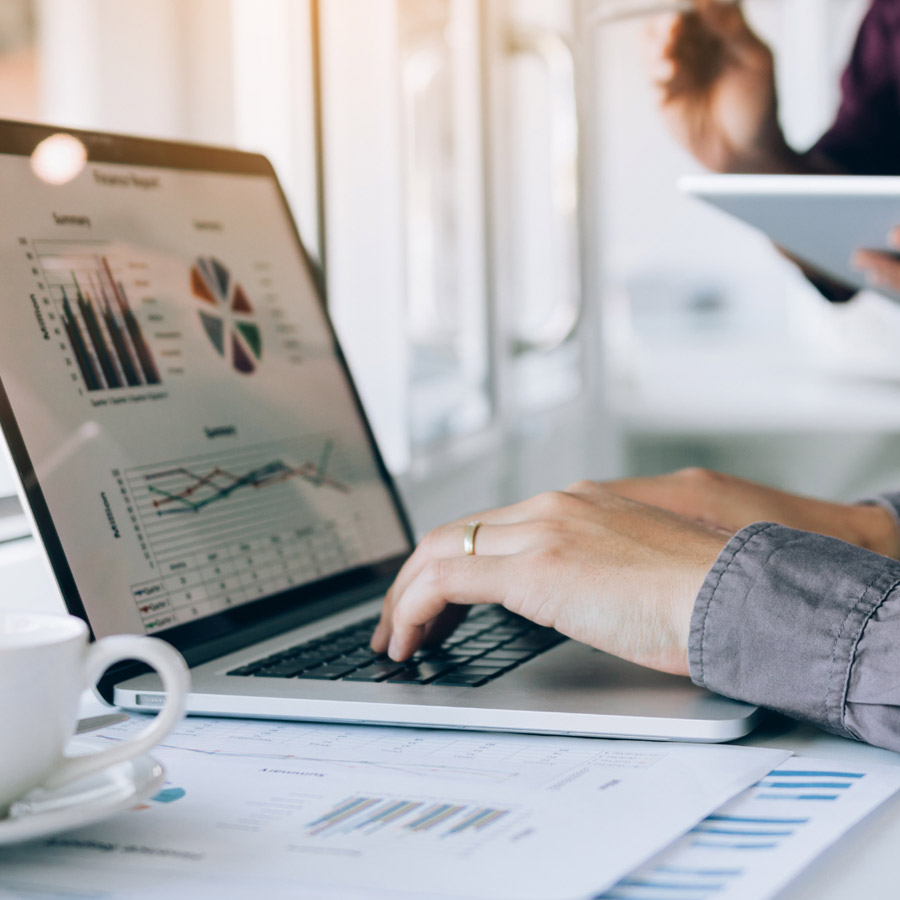 How the Designated Medical Marketing team can help you
Brand Journey
Your brand is more than just your logo and colour palette. We work with you to develop a brand strategy that includes your Mission and Vision statements, and Values for your practice. We develop your key healthcare marketing messages from your unique selling point (USP) and your promise to your patients, alongside your tone of voice and visual brand identity.
Website
Whether developing a new website or managing an existing one, our team of experts will ensure that your healthcare website represents your practice, is relatable to your patients and offers useful and accurate insights into your services and treatments.
Search Engine Optimisation (SEO)
Having a website is great, but people need to know it's there. We will ensure your website is optimised for SEO, so when a patient looks for you, they will easily find you. We will also ensure patient review and search platforms such as Google My Business are fully up to date and working to support you and your healthcare marketing goals.
Content Creation
Our content writers can generate the content for your website or edit your existing wording– always ensuring it is accurate, interesting and easily digestible by your patients.
Social Media
Our team provides services and strategies to attract, nurture and convert patients across all social media platforms, both organically and paid. Whether it's outside your skillset or you simply don't have the time to make social media work for you right now, our medical marketing team can increase your brand awareness through targeted healthcare marketing strategies using the right social media platforms.
Digital Marketing
From email marketing campaigns to paid search through Google Advertising, organic or paid social media campaigns and audits of your existing activity and website – our healthcare marketing team can incorporate a digital marketing strategy and implement it alongside your overall marketing plan.
Business Review
This is based on a set of strategic questions for key stakeholders, which evaluates your business/practice across our areas of expertise – Marketing, Finance and Patient/Referrer Experience, and Practice Management and processes. The report provides an impartial view of your healthcare business, including medical industry research, a competitor review and a website audit. The medical marketing report identifies your ideal patients and referrers and ensures your brand messaging and values are communicated to all your audiences and stakeholders. This report can support your business plans for a new practice or provide guidance and insights into an established one. It is an opportunity to reflect, evolve and grow.
Consultancy
Whether your in-house marketing manager needs some guidance, or you require a one-off project, our healthcare marketing team can deliver marketing consultancy to grow your practice.
Get in touch and start your conversation today
Contact one of our team