'You have been amazing in reinventing our board pack, not only has your graphical and analytic data been spot on you also found a formula that we were using for years to be incorrect.'

Nick Panay – Founder, Hormone Health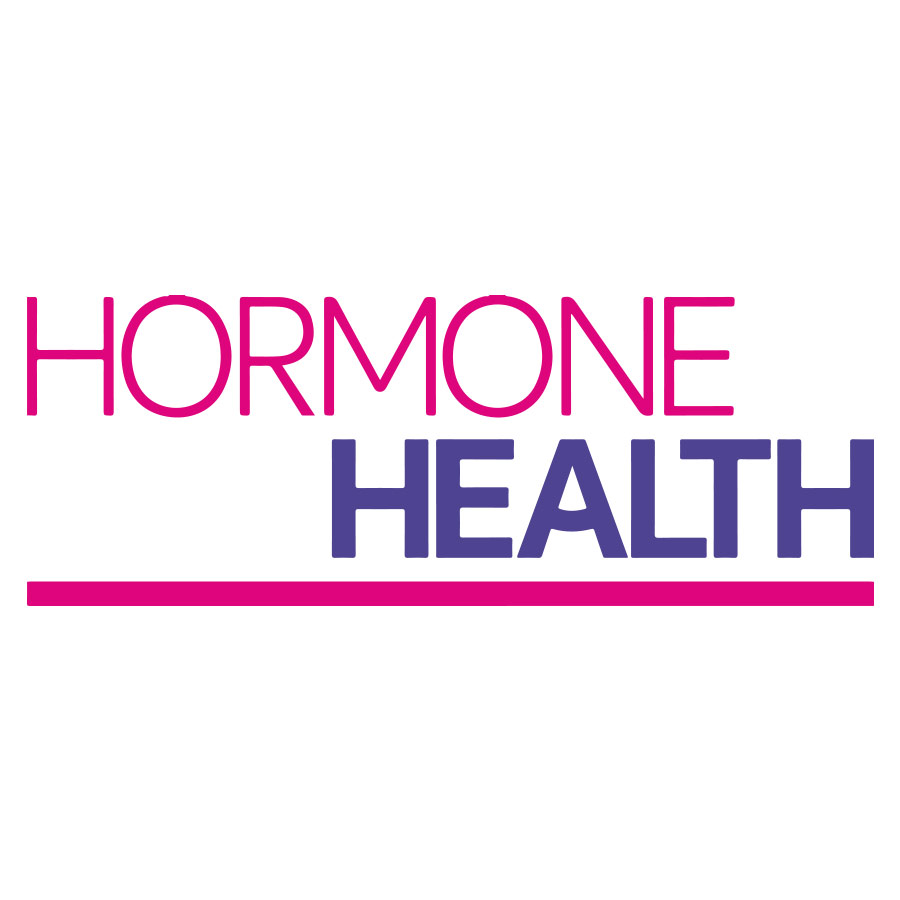 Our Client
Hormone Health is a private women's health clinic founded by Professor Nick Panay. The clinics specialise in helping women by creating tailored management programmes for the sexual, reproductive and post-reproductive phases of their lives. Hormone Health Associates are an integral part of the team, allowing Hormone Health to offer a wide choice of appointments, along with the patient support services provided by The Fertility Partnership (TFP).
Our Challenge
Hormone Health is a large clinical organisation that includes multiple stakeholders, and therefore clear and concise financial reporting is a key element of internal communication. The preparation of meaningful payables and reconciliation data was a priority along with a need to redefine the Board pack for the management team.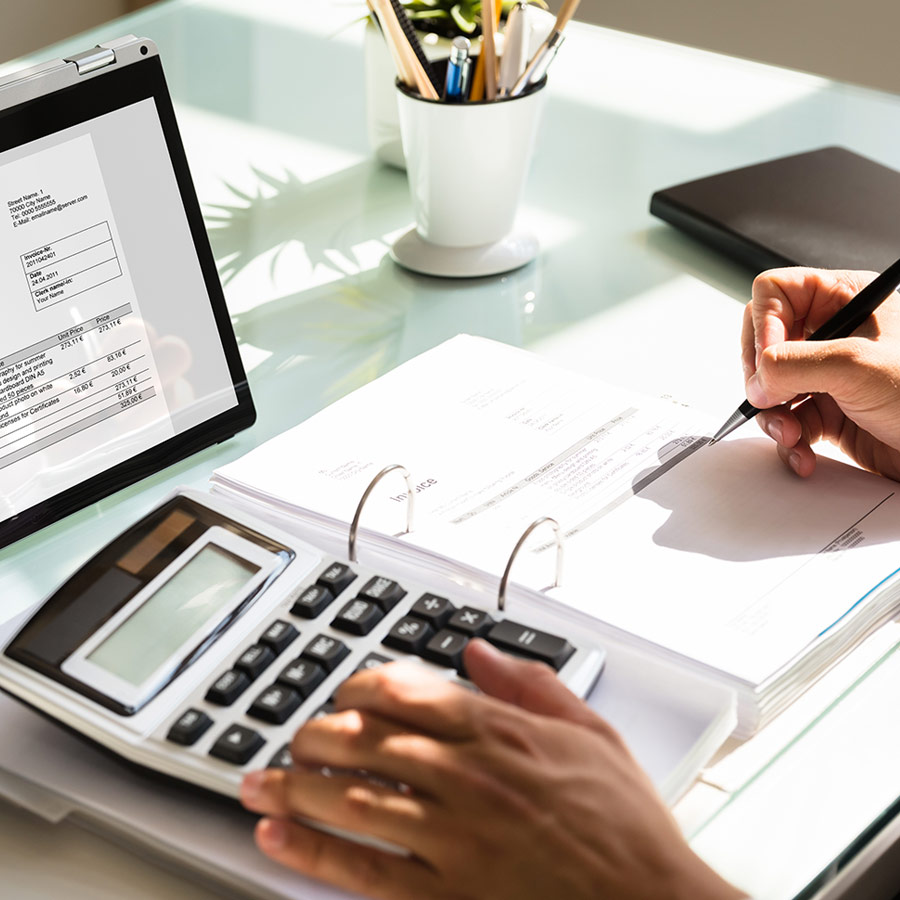 Our Results
The Designated Medical Accountancy team have made a huge impact on the accuracy of the financial landscape for Hormone Health. Systems have been put in place to allow accurate data, enabling timely payment of invoices. During the past 12 months, after reconciliation, we have been able to identify and recover a considerable amount of money owed to Hormone Health that had been previously undiscovered.
The company board pack has had various financial elements rewritten to ensure that it is accurate and provides informative data along with key business results.
Why Hormone Health chose Designated Medical?
Our Accountancy team at Designated Medical are senior, experienced accountants and bookkeepers. Our flexible service, which may historically be seen as cost prohibitive, allows individuals and healthcare businesses to gain access to this wealth of knowledge. The changes our team can recommend can create a huge impact on the financial success of any business.