The team is very professional and have provided us with great support over the last few months. I would highly recommend them.'

Sam Shah – Superintendent Pharmacist
Our Challenge
At the onset of the COVID-19 pandemic, the requests for prescriptions through Echo rose exponentially due to the lockdown measures in place and GPs being closed. Some patients were deeply concerned and some unable to go to their local pharmacy.
The team at Echo are always busy, but during this unprecedented period, they needed additional support, very quickly to meet the increased demand. Steven Bourke, co-founder and chief strategy officer of Echo reached out to Designated Medical for additional admin and customer service support.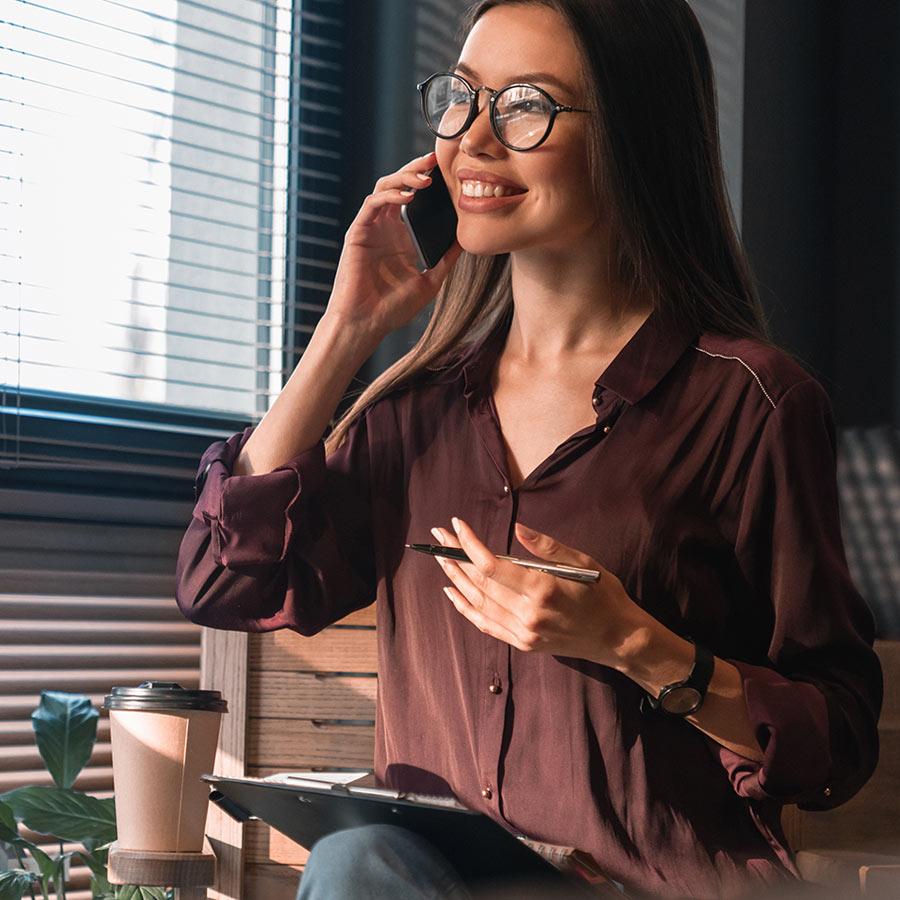 Our Results
Within 1 working day, a Designated Echo team of thirteen team members had been assembled and briefed. Training commenced the following day, with the team being 'live' the day after – an exceptional achievement.
Our initial brief grew from administrative duties to patient and GP management, utilising the team's relationship skills and own initiative, within the Echo parameters, to deal with queries and provide reassurance.
At the outset of the project, there was a backlog of over 4,000 prescription queries within Echo's customer service inbox, and this increased daily by 200-300 emails. The Designated Medical Echo team managed to reduce this down to a daily manageable level within two weeks and they continued to maintain three inboxes throughout the Covid-19 pandemic.
Why Echo chose Designated Medical
At Designated Medical we pride ourselves on our flexibility, our bespoke approach, and above all, our team's experience. Working with Echo demonstrated our expertise in all of these areas. Our team's passion for their clients' work really shone through during this unprecedented time.  All members of the Designated Medical Echo team enjoyed and valued working with Echo and feel proud to have played their part in helping to support patients