'Our Designated Business Manager is an integral part of our business. She is a welcome addition to the senior team, providing an experienced point of view and a fantastic sounding board. The fact that a lot of my business enquiries can be triaged and dealt with by our Business Manager has made a huge impact on my time.'

Prof Nick Panay – Founder, Hormone Health
Our Challenge
Hormone Health is a very busy clinic and along with patients to manage and the demands of a successful business, Nick Panay has a team of Associates to support which is a heavy workload. Designated Medical also provides Marketing, Accountancy and Bookkeeping to Nick and the Hormone Health team. The demands on Nick's time, making business decisions, can be overwhelming and his primary focus must always be on his clinical obligations.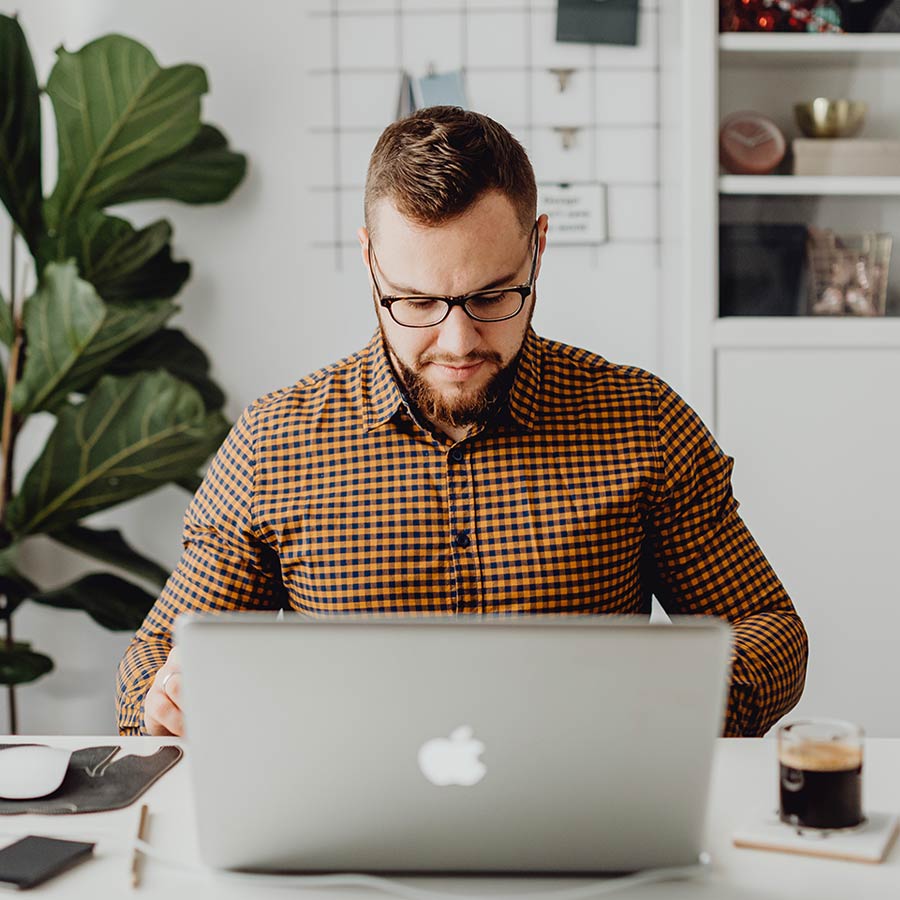 Our Results
Our Designated Business Manager has the expertise and skills to act as the Business Manager for Hormone Health and also a strong background in medical administrative support within the private healthcare sector. The Business Manager acts on behalf of Nick, to ensure that all business, patient, and team queries are dealt with in a timely manner, consulting Nick only when necessary, to reduce his workload. This allows Nick to focus on patient care and provides the headspace for Nick to think strategically about the business and grow Hormone Health as a company.
Why Hormone Health chose Designated Medical
The Designated Medical team provides all business support services for a private healthcare company – Marketing, Medical PA, Accountancy and Bookkeeping. However, we also apply our business management and healthcare experience to provide the strategic input any healthcare business needs to grow. Our senior team can offer business management, and strategic reviews and support your business growth plans through business planning.