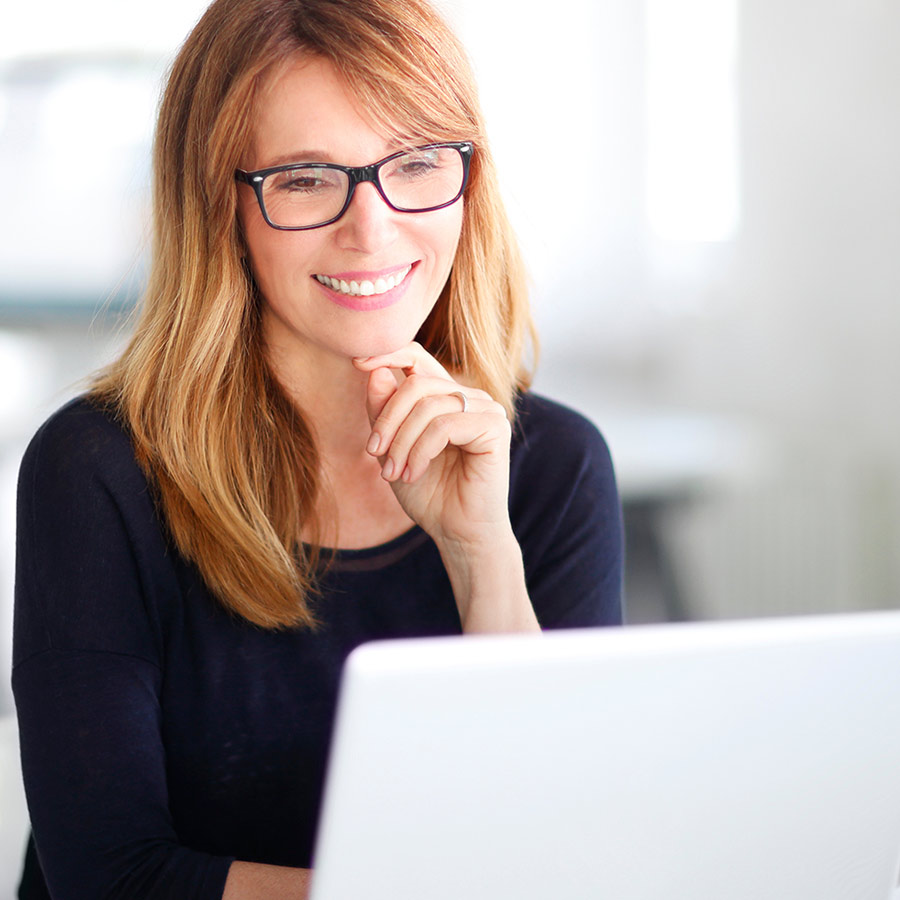 Our Client
Gareth Stables is a specialist knee surgeon based in Cheshire with over 20 years' experience. Gareth and his team always aim to put their patients front and centre of what they do. He is dedicated to providing a first-class service to his patients offering a sympathetic and understanding ear and doing everything he can to make sure his patients receive the best possible results.
Our Challenge
Gareth offers several clinics a week to his knee patients and needs strong admin support and an experienced Medical PA to help him be more organised and efficient with his limited time.
Gareth didn't have consistent theatre and outpatient clinics, which can be frustrating for him and his patients – he needed to have permanent slots to be able to organise his diary better. Due to a lack of appointment confirmation, many patients were not attending their appointments, which obviously has an impact on Gareth's time and finances. The overall lack of organisation was beginning to affect the relationship with his patients, and potentially Gareth's reputation.
Our Results
Gareth joined Designated Medical and within a short space of time was moved across to an effective PMS – Semble, upon our recommendation. Due to the functionality of Semble and the organisational skills of Gareth's Medical PA, his diary is much clearer, with a simple view of which clinic he needs to attend and whom he will be seeing. All of Gareth's appointment letters are now automated from Semble, allowing his Medical PA to concentrate on his patients and their experience – calls and emails are answered promptly and his inbox is always managed.
The Designated Medical PA has established good communication and working relationships with both the theatre manager and outpatient clinic teams at Gareth's hospitals – Wilmslow and Spire Cheshire. This has allowed Gareth to have consistent slots in theatre and outpatient clinics – ensuring his diary is always organised and managed effectively.
Why Gareth Stables chose Designated Medical
Every Designated Medical PA within our team is experienced in private practice and able to proactively manage your practice on your behalf. Your Designated Medical PA will support you and your patients and develop and manage your private practice, acting as an integrated member of your team. Whether you are new to private practice or well-established, we will partner with you to deliver an exceptional patient experience.