Before we moved to Designated Medical, our billing was sub-optimal. We were concerned about the number of invoices not being paid and payments from insurance companies that had not been reconciled on our system. This meant that we did not know whether an insurance company had settled a patient's bill. We did not have an accurate picture of the amount of money
that was owed to us.

Over the last few months, we are relieved to report that the team at Designated Medical has collected a considerable proportion of the bad debt. Unfortunately, some of the older debts may be impossible to collect from insurance companies and may have to be written off.

Our current billing is now up to date, with most bills being sent on the day of the appointment, and we receive weekly status reports. We are delighted and would recommend their services to everyone.

Jeffrey Braithwaite – Consultant Gynaecologist & Obstetrician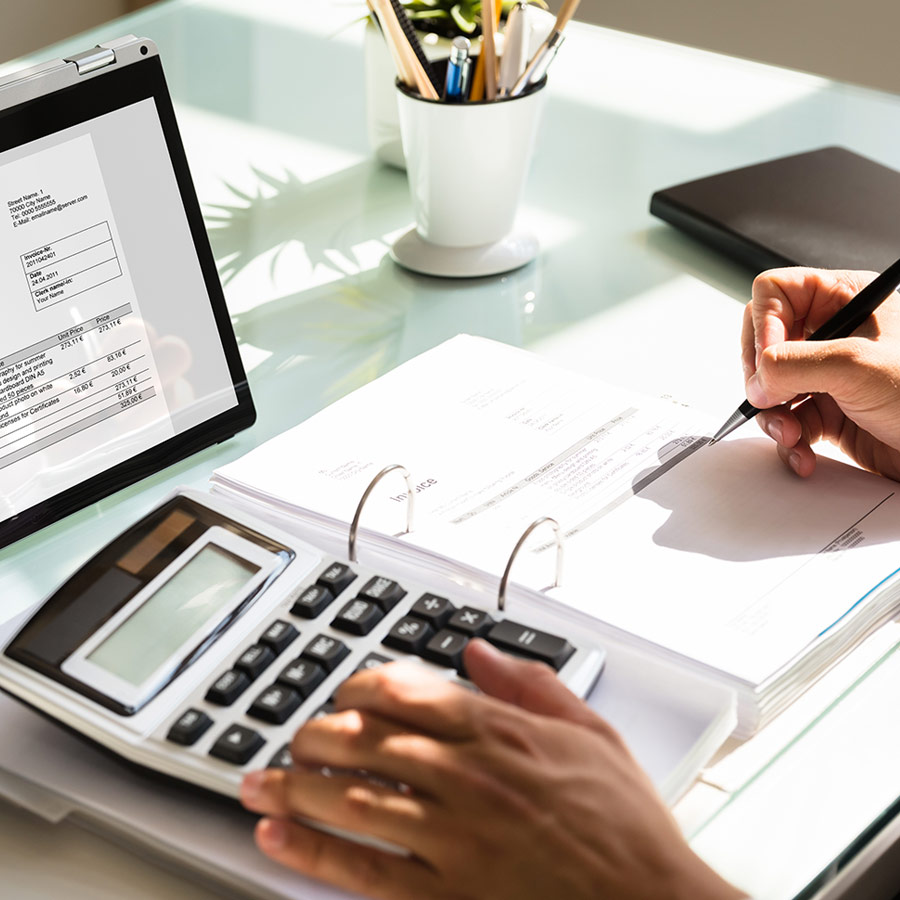 Our Client
Gynaecology at 86 is a London-based private Gynaecologist practice established over 25 years. The team has an excellent reputation built upon patient recommendations. Their speciality covers both the gynaecological and obstetrics field. They specialise in preventative health care for women through annual health check-ups. They also offer support for fertility, early pregnancy, and menopause.  
Our Challenge
Gynaecology at 86 is a long-established large private medical practice. The team there delivers exceptional patient care with an enormous focus on attention to detail. They want to have this same level of service across all aspects of the practice, including how patients are billed for their appointments and surgery.
The Designated Medical PA team has supported the practice for many years, but the billing was outsourced to another company. The team at Gynaecology at 86 valued the Designated Medicals team's emphasis on delivering the highest level of patient care and ensuring that patients had the best experience of the practice. They were keen to establish the same level of patient care when handling invoicing and payments from patients.
Gynaecology at 86 was very concerned about the aged debt that had built up over the previous two years. They were also concerned that payments had been received from insurance companies, but these payments had not been reconciled on the practice management system, so it was hard to get an accurate picture of the amounts outstanding.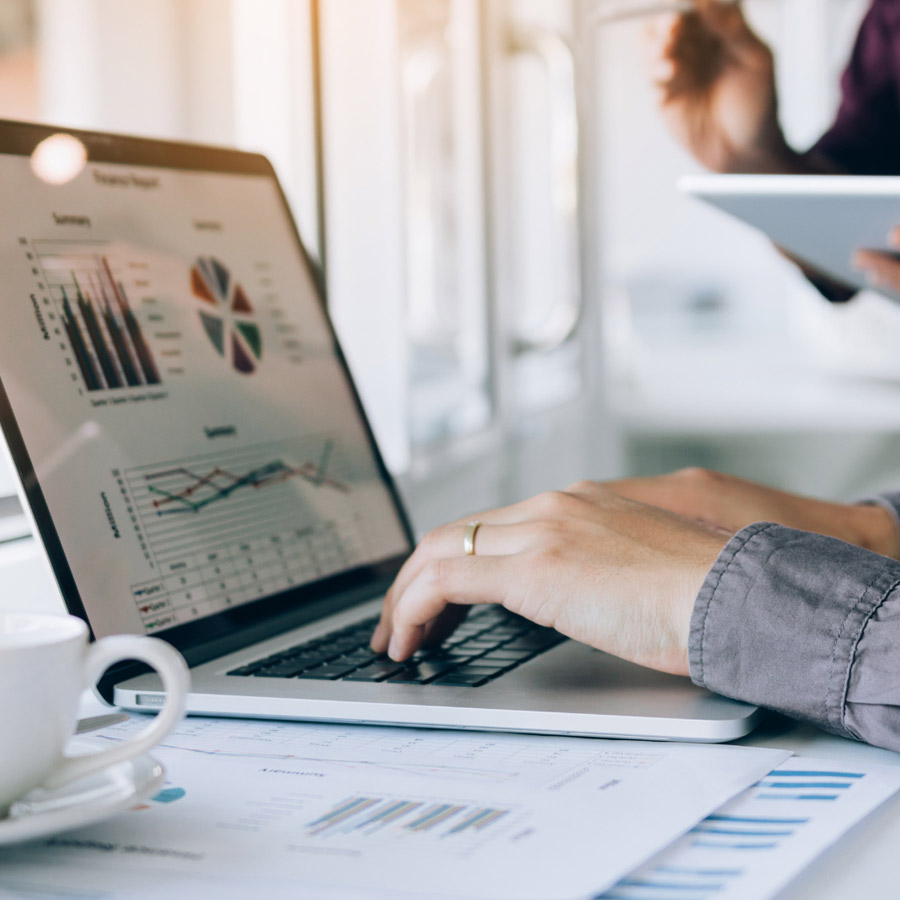 Our Results
At Gynaecology at 86, the patient experience is always the highest priority, and they now have total confidence in their billing team. Patients have a direct number to ring, to contact the billing team, who can answer any queries and help them resolve any issues they might face with their insurance company. Patients can also email members of the team directly if they prefer.
There was a vast amount of work to ensure the practice management system was fully updated, but this has been completed. The aged debt has been reduced from £124,000 to £28,000 to date, and the team continues to chase the remaining invoices. Many invoices have been re-sent to insurance companies and chased up to ensure payment is received.
Now, the billing team works closely with the Practice Manager to ensure invoicing is accurate and completed in a timely manner, mainly on the same day.
Every Friday, the billing team shares their weekly report providing valuable management information. This includes an update on invoices raised, payments received, and, most importantly, aged debt. If any payments are proving hard to secure, they work together to agree on the next steps.
Unfortunately, some amounts may have to be written off as they are so aged, so it is crucial to avoid debt building up. Processes have been created to ensure that debt does not accumulate going forward.
Gynaecology at 86 benefits from improved cash flow as Designated Medical has built its billing model to pay the consultant fees directly into its bank account. Every amount received is paid directly into the Gynaecology at 86 bank account.
Profitability has not only been increased by the cash collection improvement, but as Designated Medical fully manages the practice, invoices are being raised immediately with no time lag, resulting in faster payments.
Designated Medical is also managing the practice bookkeeping and accountancy. Using Xero enables the accountants to deliver the year-end accounts and reports efficiently at a lower cost.
Why Gynaecology at 86 chose Designated Medical
Gynaecology at 86 was reluctant to change their billing provider as it is a significant upheaval, but their concerns regarding the amount of bad debt became so great that they felt they were forced to act.
They chose Designated Medical as they trusted the billing team to deliver the same level of patient care as they had experienced from the Medical PA team. They also had total faith in Vicky Garbett, the Finance Director, and a qualified accountant, to deliver a professional service.
Change is always tricky, but given their experience, they wished they had done so sooner. Other consultants who are worried about their aged debt are well advised to act quickly to prevent losing money.