'I'm glad I decided to work with Designated to build my website. The team has been brilliant in understanding my vision and exporting it in a simple user-friendly way.'

I had regular virtual meetings and feedback during each step of the process.'

Dr Hiba Al-Reefy
Our Challenge
Dr Hiba Al-Reefy had initially instructed a design agency in Bahrain to develop her branding and logo, however, this was proving to be troublesome once this progressed to website development.
The Designated marketing team's initial brief was to support her with writing content for her new website that would be developed in Bahrain. However, due to the excellent client relationship and trust the team developed with Dr Hiba Al-Reefy, the website design and development was transferred to the Designated team.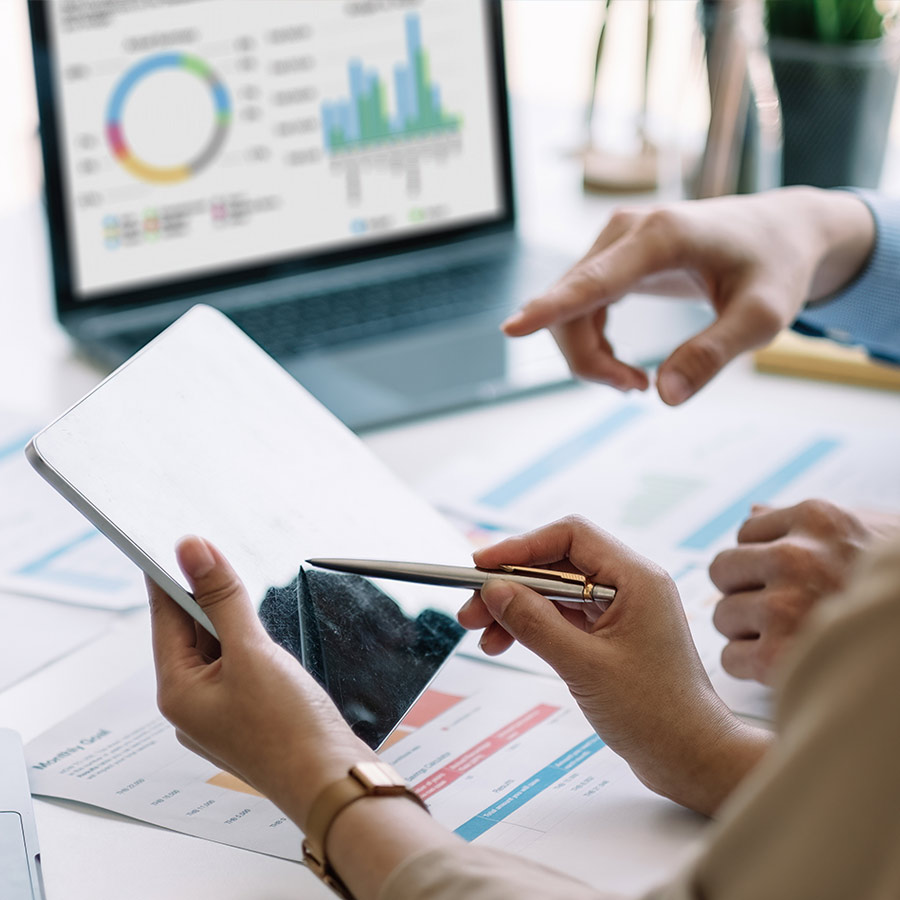 Our Results
Our marketing team presented a range of creative ideas for Dr Hiba to choose from, always ensuring that she was part of the decision process to develop her look and feel for the website.
Each design we deliver needs to reflect the personality, values and reputation of our consultants – each one is unique. Once a design was chosen, we worked with Dr Hiba to agree on the overall content of the website, planning how each page would complement the other.
The new website delivers a professional, seamless patient experience that demonstrates Dr Hiba's credentials, values and experience.
The marketing team are maintaining MyNoseClinic.com, ensuring it continues to be relevant, up-to-date and informative.
Why My Nose Clinic chose Designated Medical
Dr Hiba developed a trusted relationship with the Designated Marketing team from the outset, which instilled confidence in the process of developing both a brand and a website. Our team understands that your time is limited, and we respect that. The team will always work alongside your availability and needs to ensure we deliver an exceptional bespoke service.