Home
›
Bookkeeping Services
Specialist Healthcare Bookkeepers
Our bookkeeping service for our medical clients is managed by specialist healthcare bookkeepers. They understand the challenges you face and apply their experience to alleviate any pain points so you can focus on your patients care.
It is now easier than ever to keep on top of your finances by utilising the latest technology, and we recommend Xero for managing your accounts. Our bookkeepers are Xero certified and understand how to manage the software for the best outcome for your practice.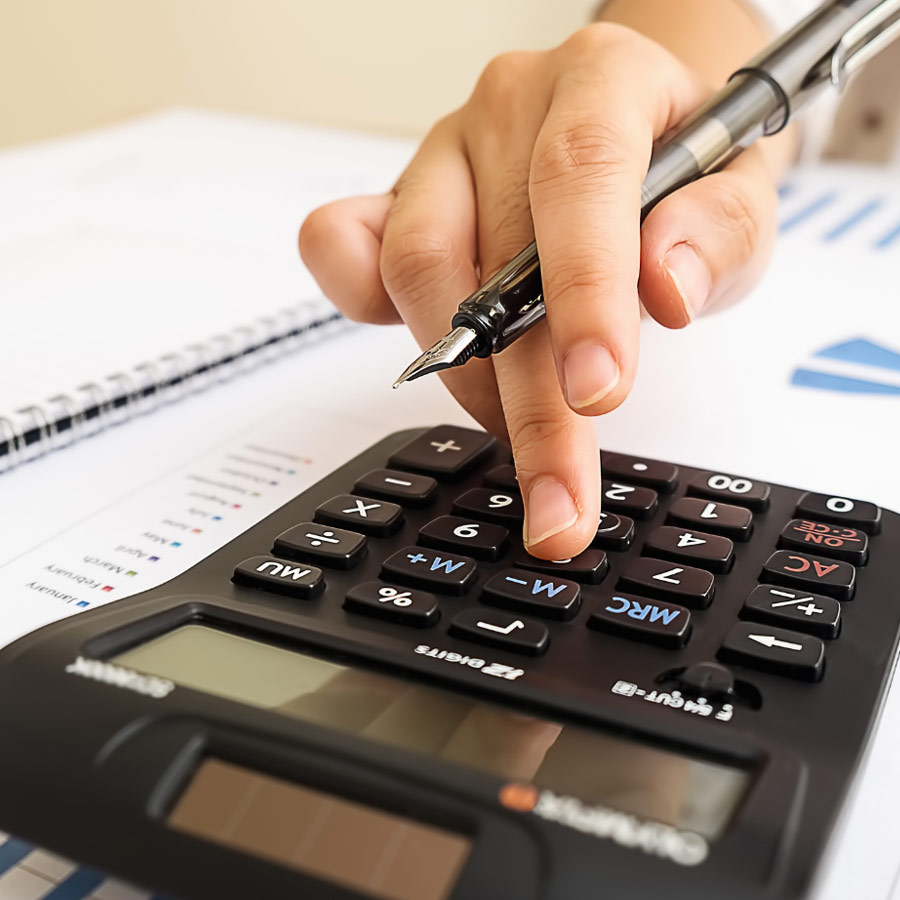 Keeping track of your financial health
Accurate bookkeeping helps all businesses manage their finances efficiently, and our specialist healthcare bookkeepers will ensure to keep track of your income, expenses, and profits accurately.
Expenses are a significant overhead within a private practice, such as staff salaries, equipment costs and supplies, so it is imperative these are recorded accurately. An experienced bookkeeper will be able to provide advice on identifying cost-saving areas that won't be detrimental to your overall patient's experience.
Maintaining your financial stability
A bookkeeping service is essential for maintaining financial stability. It provides you with an essential foundation for understanding, controlling, and maximising your financial position.
Having this transparency of your financial position allows you to make informed decisions that ultimately contribute to the quality of patient care and the longevity of your private practice.
Further benefits to a bookkeeping service:
Financial control – bookkeeping provides a structured and systematic way to record your financial transactions
Budgeting and Planning – accurate bookkeeping data serves as the foundation for budgets and forecasting
Tax Compliance – a bookkeeping service simplifies the process of calculating and reporting taxes
Financial Analysis – our healthcare bookkeepers data allows for the important calculations and metrics, such as profit margins and return on investments. Informing your business decisions.
Cash-flow Management – Monitoring cash-flow ensures you always have enough liquidity to cover your expenses and bills.
Audit readiness – Some businesses are audited regularly, and bookkeeping is interincisal to making the audit process smoother and less stressful
Historical reference – Bookkeeping records serve as a historical record of financial transactions. This can be valuable for tracking trends, assessing past performance, and making strategic decisions for the future
Our bookkeeping clients are delighted with the service they receive. They feel in-control of their finances and have full visibility of their position on a daily basis.
Visit our case studies to see how our healthcare bookkeepers have supported private practices like yours or contact us today and book your complimentary financial health check with one of our team.
Start your conversation today
Get in touch and start your conversation today
Contact one of our team