Accountancy and Bookkeeping for your private medical practice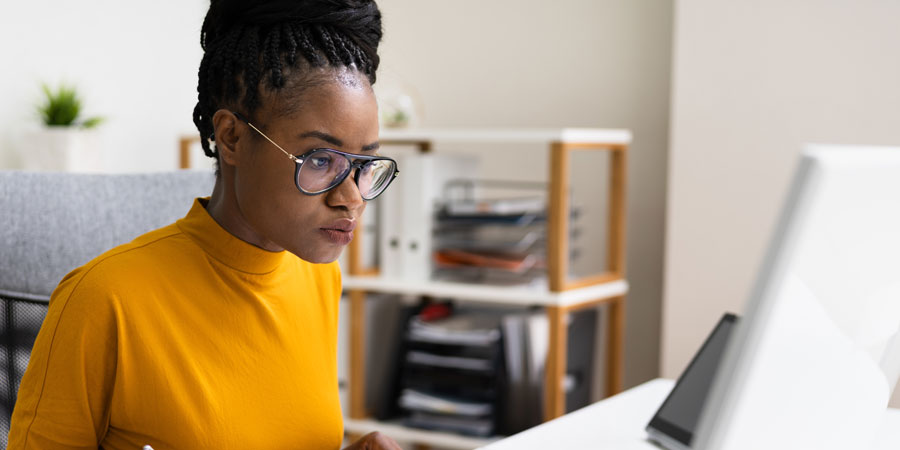 If you're a doctor or private healthcare business searching for healthcare accountants, you'll want to know the key differences between the work carried out by your accountant, vs that of your bookkeeper. For somebody who doesn't specialise in finance, it can be difficult to understand who takes care of what as the two roles are intrinsically linked. An accountant will cost you more than a bookkeeper per hour for example, so it is vital that bookkeeping is done well, to keep your accountancy fees low.
Accurate bookkeeping is a legal requirement for all businesses, and it refers to the recording of the financial transactions of a business, whether a sole trader, a partnership, or a limited company.
An accountant has expert knowledge surrounding taxes and accountancy. The right accountant will guide you and act as your financial business partner, ensuring all allowable expenses are claimed and all decisions are tax efficient for the business and also the owners, directors, and partners.
Back to top