Financial wellness is critical to the health of your business.
Are you ready to take control of your finances? Our experienced healthcare accounting team will help you with all aspects of tax and compliance, so you can focus on growing a patient-centric business.
Our team of medical accountants will work with you throughout the year, providing you with regular financial updates, advising you, and supporting you to make wise business decisions. Designated Medical is a Xero Partner and members of our finance team are Xero certified advisors, trained by Xero to deliver you the best financial support.
Thinking of starting your own private practice? We have a bespoke packages to meet your needs
Start-up Package for Individual Consultants
Or are you looking to grow your existing private practice? Our bespoke growth package will help you get there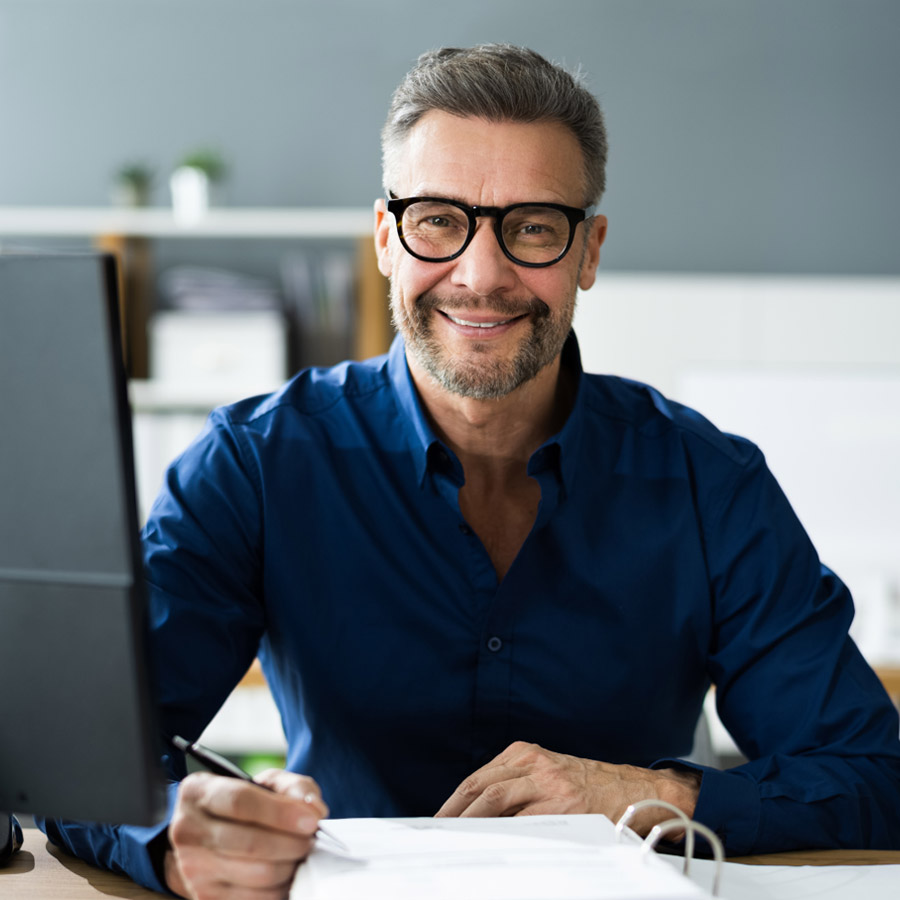 Do you find yourself asking these questions?
How much will my tax liability be?
How can I be more tax efficient?
What is my turnover Vs profit?
Am I managing payroll in the most effective way?
If so, then our healthcare accounting services are your solution.
Read about our services in our Accountancy brochure.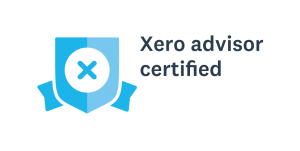 How we can help – Our Medical Accountants
Bookkeeping
Your bookkeeping will be kept up to date on a weekly basis, ensuring your suppliers are paid on time and all items of expenditure, including your travel and expense receipts are collated and included. Our experience is that many doctors forget to include numerous expenses and implementing easy processes ensures this is avoided, therefore saving you money. Read more about our bookkeeping services.
Monthly Management Reports
Your medical accountants will produce a monthly report for you, giving you all the information that you need to review your financial performance and identify issues at the earliest opportunity. You will easily be able to review profitability, cash flow and ensure that key measures such as aged debt are under control.
Your healthcare accounting team can manage your payroll for your employees in a cost-effective manner, including management of your HMRC responsibilities and pension.
The key to successful financial management is establishing good processes using the right systems. Designated Medical is a Xero Bronze partner, and members of our finance team are Xero advisor certified. Xero is the perfect finance solution for most consultants and clinics, providing a fully integrated suite of services, for example, Xero integrates with your bank account to enable easy reconciliations and is also integrated with most practice management systems.
Healthcare Accounting
Your medical accountants will produce your year-end accounts and your tax submissions in a professional and easy format. The process will be easy as all the hard work has been done in a timely manner throughout the year.
Secure your complimentary financial health check?
Your medical accountants will invest time to understand your personal situation and provide you with insightful information and advice. There is no obligation to use our healthcare accounting services, however, our expert team will discuss how Designated can support you with the next steps to improve your financial health.
One of the most important ways to keep on top of your finances is to have an effective, efficient, and up-to-date accounting system. This needn't be time-consuming or confusing. Start the conversation today.
Get in touch and start your conversation today
Contact one of our team