Home
›
Recruit a Medical PA
Having the right team to support you in your private healthcare business is vital.
Your team may include a receptionist, medical administrator, medical secretary, practice manager and clinic manager. We can help you to recruit the perfect team members to suit your private practice.
Employers – Recruiting your team
Our expertise
Our recruitment approach is different. We are experts in delivering private healthcare solutions, which means our understanding of the skills needed by your team members is very deep. We can help you to determine your exact requirements, identify job roles and define job descriptions for each role. We can recruit the right individuals with the correct skillset and the desired approach.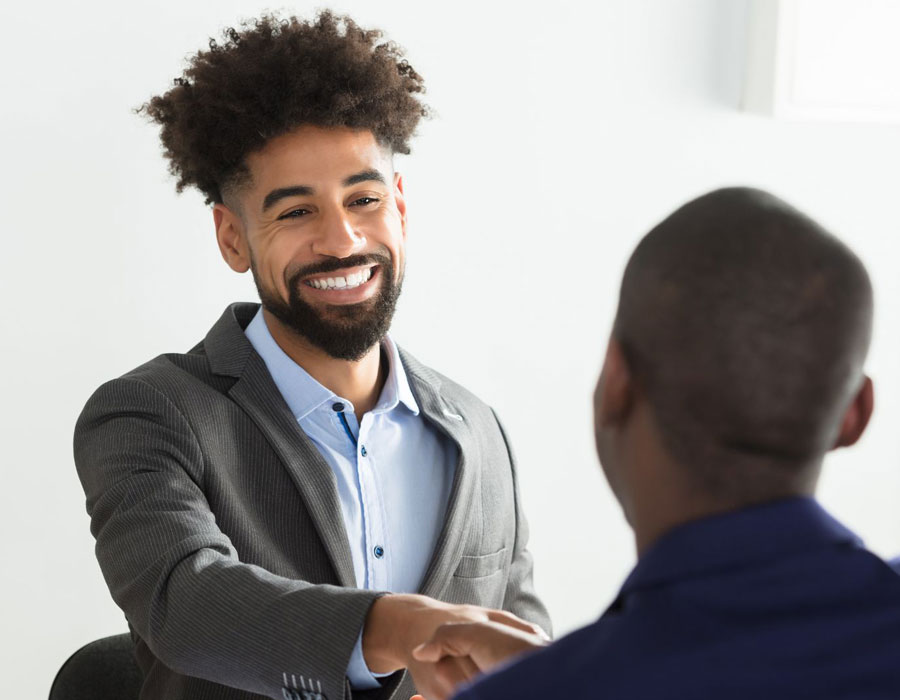 We recruit for the following roles:
Clinic Manager
Registered Manager
Practice Manager
Medical Secretary
Remote medical secretary
Virtual medical secretary
Medical administrator
Typists
Receptionists
Our approach
Our starting point is understanding your goals and ambitions so we can align ourselves with you and help you define your needs in terms of support. We help to translate this into roles within your team.
Job Description Support
Writing a clear and informative Job Description is essential to helping you attract the most qualified candidates for your job. We can help you find that perfect balance between providing enough detail, so candidates understand the role and your company while keeping your description concise.
Attracting the best candidates
We are well connected within the private healthcare sector and can reach out to the best candidates on your behalf. With our broad network of experienced medical secretaries and practice managers, we are perfectly positioned to attract the best individual for your role.
Shortlisting
Most of the roles we recruit for attract a wide range of applicants and creating a shortlist of the best candidates takes time and effort. Our team will work through all applications to create a list of potential candidates to invite to an initial interview. Interviews will be held by video to qualify individuals further and create a final shortlist of the best candidates for the role.
Interview prep
From our shortlist, you will select the candidate you wish to interview formally. We will provide you with a pack of information for each candidate, including their CV and our full assessment. This enables you to identify specific areas for focus during your interview.
Making an offer
Once you have chosen the perfect candidate for your team, we can help make the formal offer and manage any negotiations.
Reference checks and DBS
In most healthcare settings, you will require two references and a DBS check for each candidate. We can ensure these are obtained prior to the candidate's start date.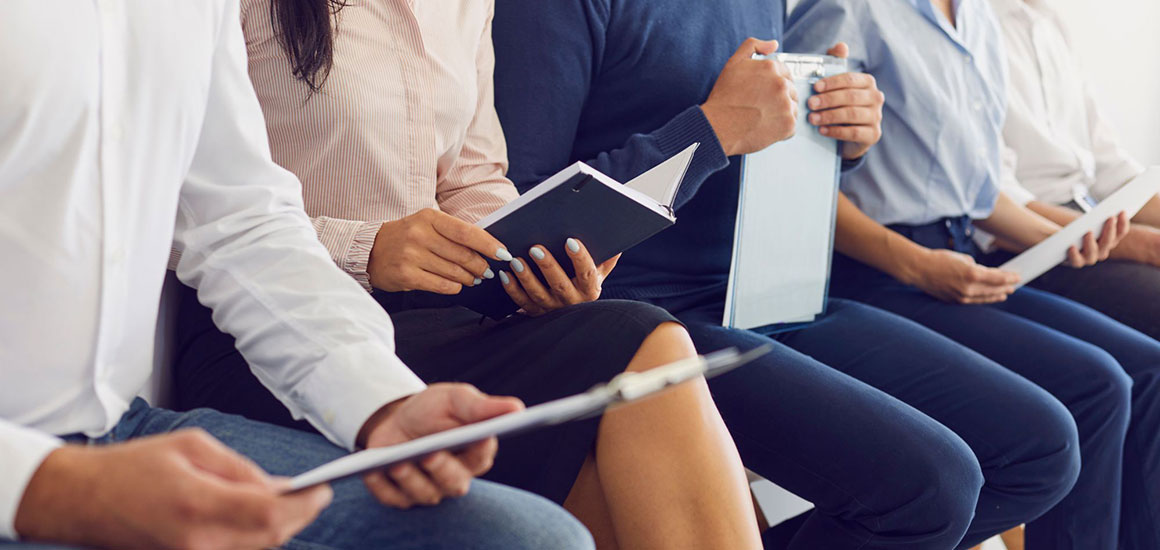 Additional services
Salary Benchmarking
We will help you create packages based on how much your competitors pay their employees. This can help you stay within your budget while attracting and retaining talented individuals.
Support with Onboarding and Induction planning
The hiring and onboarding process is an opportunity to show that your company is a great workplace. We can help you develop an effective onboarding and induction plan.
Ongoing Support
Once you have your team in place, we can support you in terms of ongoing management and identifying opportunities for training and development. We can also provide a payroll service to simplify the employment process and help you manage your responsibilities as an employer.
Candidates – Your next career move
Get in touch and start your conversation today
Contact one of our team