How to choose a practice management system for your private practice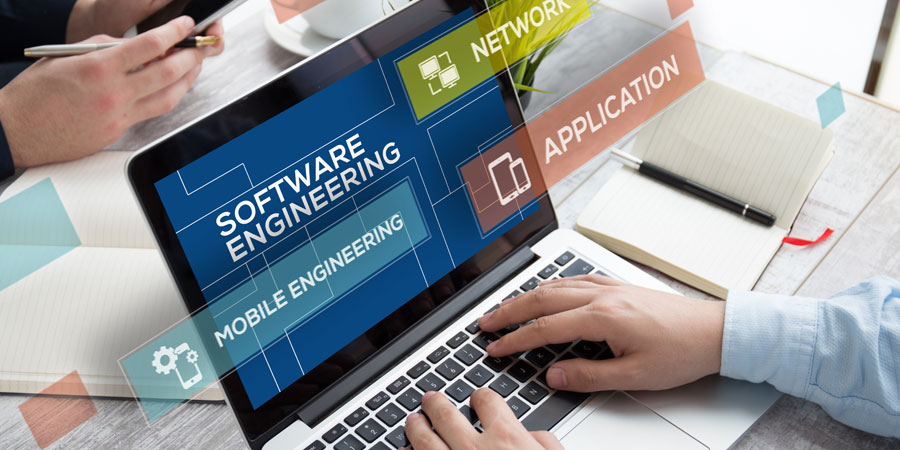 Choosing a good Practice Management System (PMS) is a major decision for all doctors, clinics and hospitals working in the private healthcare sector. In this article, I share my advice and guidance for anyone embarking on such a decision.
I have worked in private healthcare for over 20 years and so my suggestions are based on my experience as a user of such systems, rather than technical knowledge, but I am guessing that is what you are interested in too.
This article will cover the following topics:
Features and Functionality
Supplier relationship and support
Training
Data Protection
Development Path
Independent advice
Free Trials
Pricing
Cloud-based systems
Software integration
Scalability
Choosing a PMS is a crucial decision that will affect the long-term development of your practice. It is a decision that is unique to you, but you can learn a great deal from others working in a similar environment and by doing thorough due diligence.
Read more…
Back to top