The role of a Medical PA in your private practice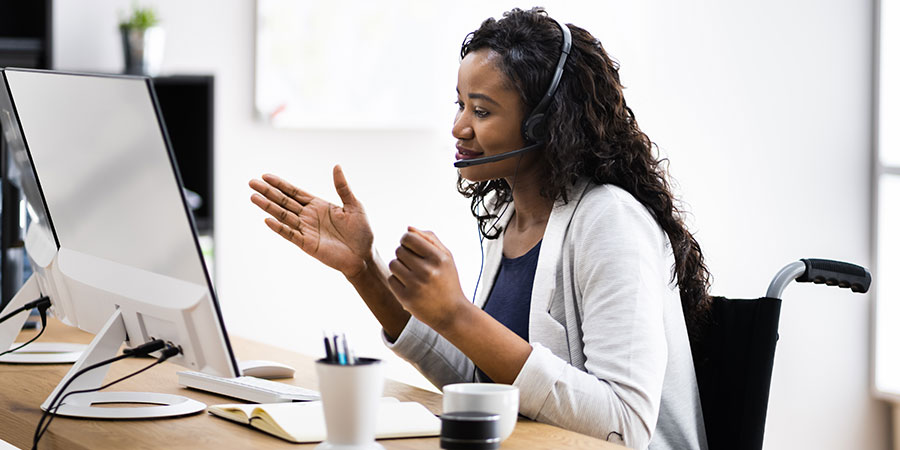 Your Medical PA will have an enormous impact on the success of your private practice. The role is considered an admin role, but I strongly argue that it is much more than that.  I would encourage you to consider them as the owner of patient experience for your practice, with responsibility for the quality of patient service.
Your Medical PA will work in partnership with you, caring for your patients, ensuring they feel safe and receive a good overall experience from your practice. We talk about enhancing the "patient experience" and your Medical PA makes a significant contribution to this, and it impacts your reputation as a doctor.
There are of course functional skills that your Medical PA needs to show competency in. For example, the experience of working with a practice management system (PMS), but the most significant impact your Medical PA will make is ensuring your patients are looked after and cared for. The ability to deliver this can be enhanced through appropriate training but is largely dependent on a strong desire to deliver an exceptional patient experience.
In this article we will cover:
Patient experience, before during and after.
When choosing your Medical PA, you should do so with great care. Remember that your Medical PA will represent your practice and have a significant impact on your reputation as a doctor.
Read more…
Back to top