December 2022 Edition of Stay Connected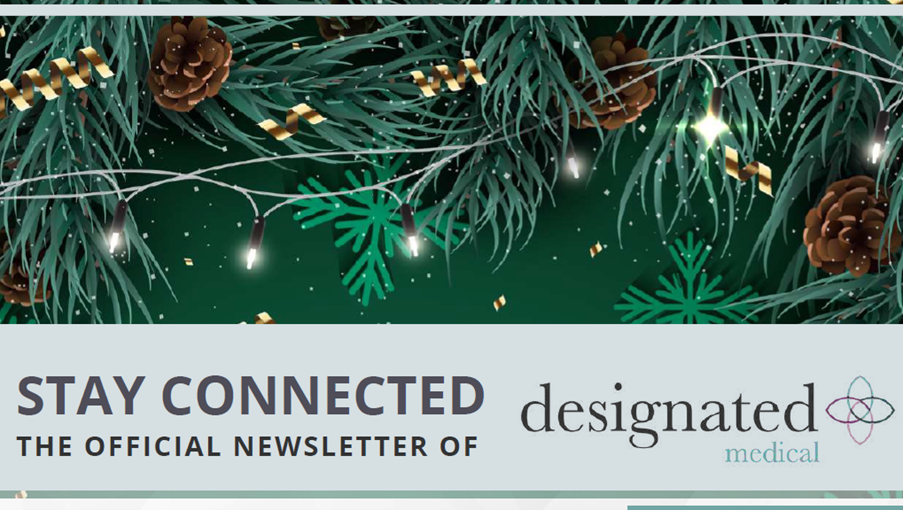 Welcome to December's edition of Stay Connected. With Christmas upon us, we would like to wish all our clients a Merry Christmas and Happy New Year. Thank you all for your loyalty this year and we look forward to working with you in 2023.
In this month's newsletter, we are looking at Accountancy and self-assessment, breaking down how to fill in your self-assessment tax return.
Following on from that, if your tax forms are something you would rather outsource, we are looking at our top tips for choosing a new accountant.
And finally, we are delving into the world of new patients and the best practice on how to attract new patients.
Best wishes,
Designated Medical Team.
Back to top