September 2022 Edition of Stay Connected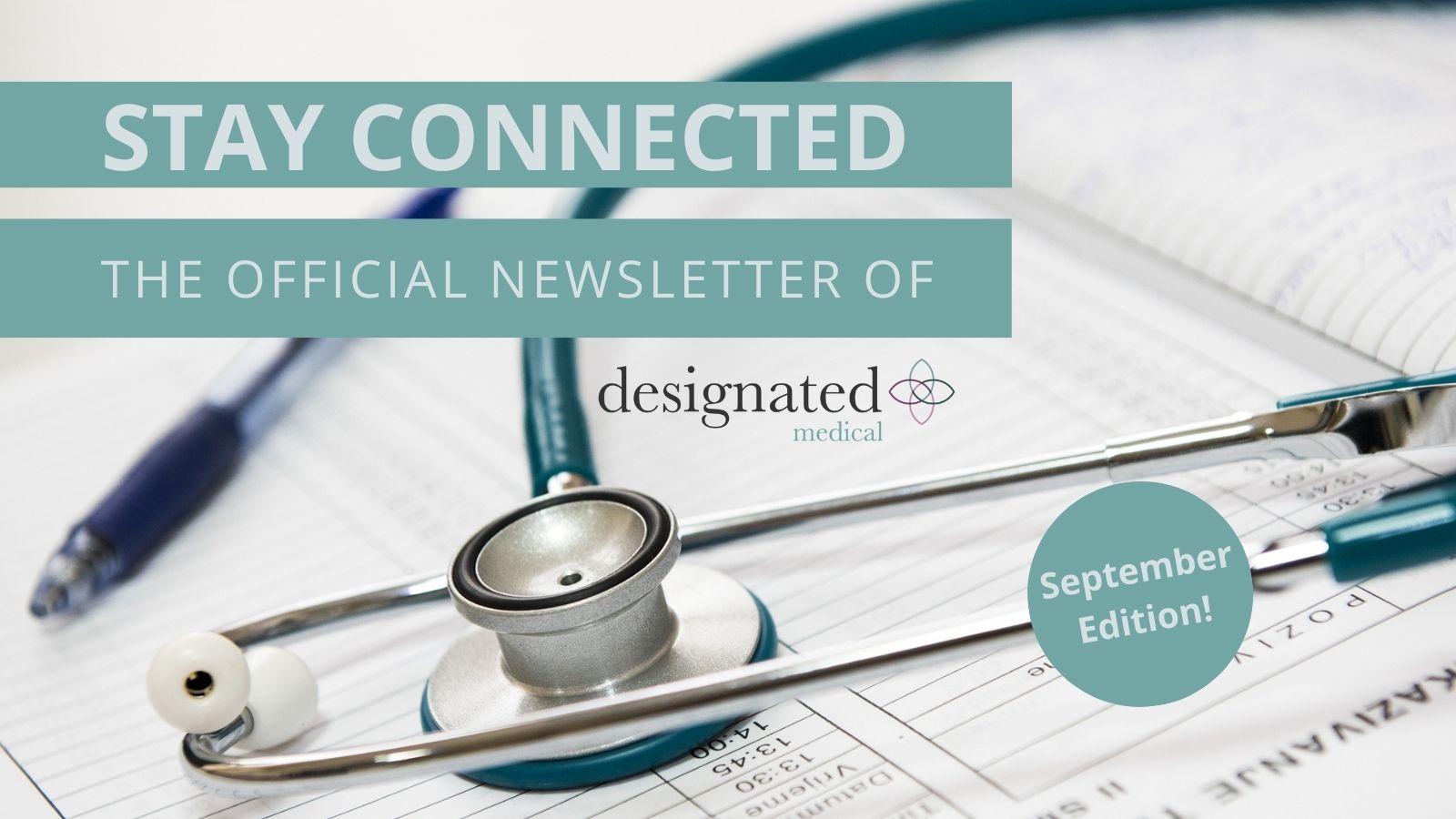 In this month's edition of Stay Connected, our Head of Accountancy has taken the work out of the Government's mini budget and gives you the salient details of how it will affect you and your practice.
When was the last time you analysed your patient journey or even how your business functions in general? This month we look at how you can best do this to ensure your practice thrives!
We have examined how you can streamline and improve your patient journey to make onboarding new patients easier and ensure that they return to your practice long-term, helping boost patient retention and increase profits.
Our specialists have examined how strategic reviews can benefit your practice, helping you identify your strengths and weaknesses. Conducting a well-rounded evaluation across all elements of your business can help you adapt and grow and remove any issues before they become detrimental.
And finally, we know that NHS wait times are encouraging people to turn to private medical care. We have looked at 5 things private practices should consider to meet the needs of self-pay patients to help grow your practice and ensure their needs can be met.
Best wishes,
Designated Medical Team.
Back to top