February 2021 Edition of Stay Connected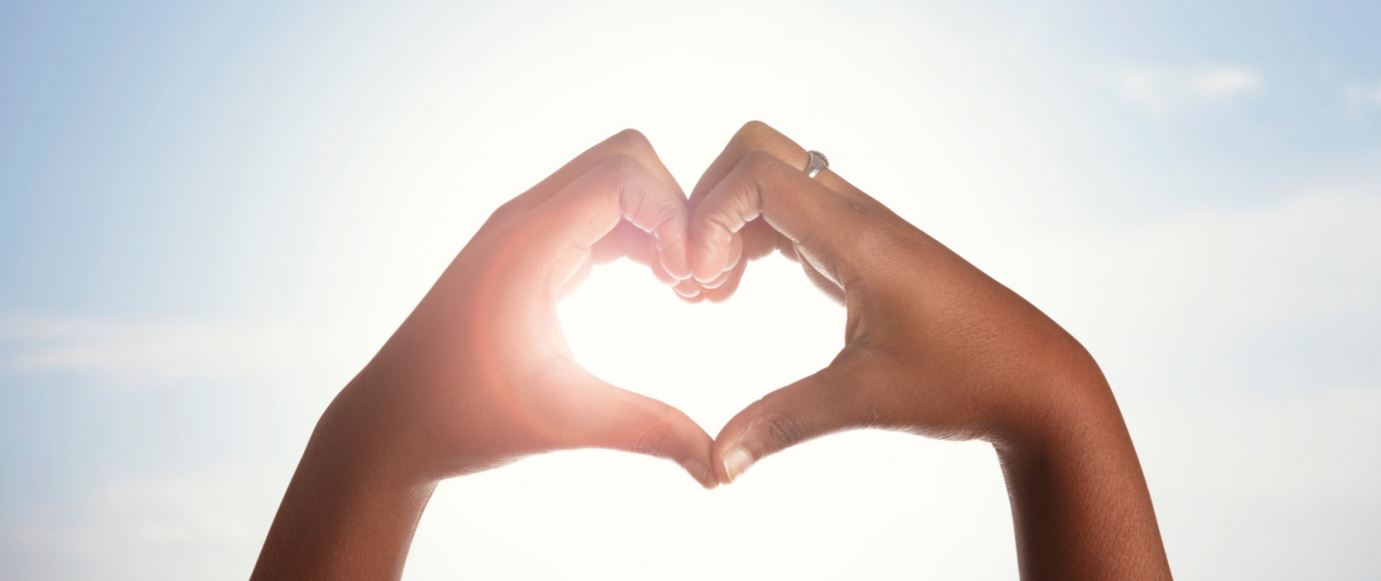 Welcome to the February's edition of Stay Connected.
In these challenging times patients are more anxious than ever about their healthcare and this month, as we approach Valentine's Day, we want to share some love for our team of Medical PAs. Our Medical PAs have been working tirelessly throughout the Covid crisis, reassuring patients, cancelling clinics or changing face to face clinics to video clinics and managing the additional administration involved in Covid testing for patients.
Our Medical PAs know that one of the most critical ways in which they can relieve anxiety for patients is ensuring their calls are always answered and their questions and concerns handled with empathy and care. During January our team has answered 97% patients calls which is an outstanding call answering rate.
Our team's great efforts have not gone unnoticed and our consultants are of course delighted. A huge thank you to each and every one of our Medical PA's.
Read more of our newsletter via the link below…
Back to top