March 2021 Edition of Stay Connected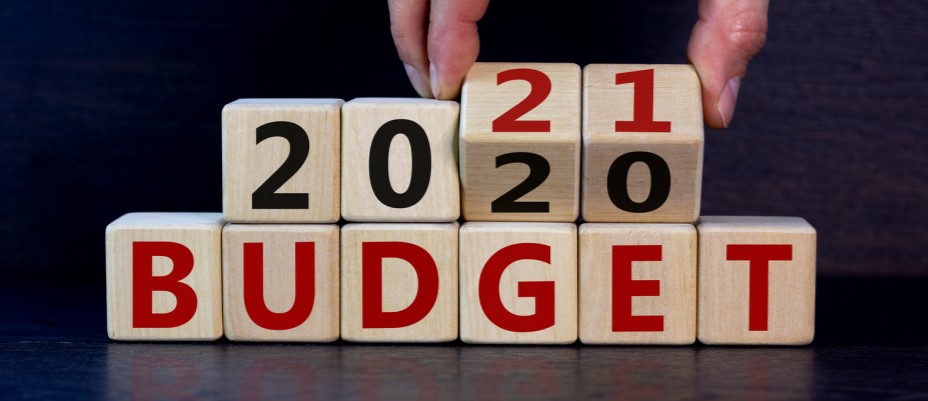 Welcome to the March edition of Stay Connected.
This month we look at how the budget will affect you so we are sharing our analysis of the UK budget and how this may impact the private healthcare sector. We also take a look at private practice and how it's recovering from the panedemic. In another article featured in the Independent Practitioner Today, we look at flexible working and how this can be used to benefit the healthcare sector focusing on patients and employees.
Read more of our newsletter via the link below…
Back to top