April 2021 Edition of Stay Connected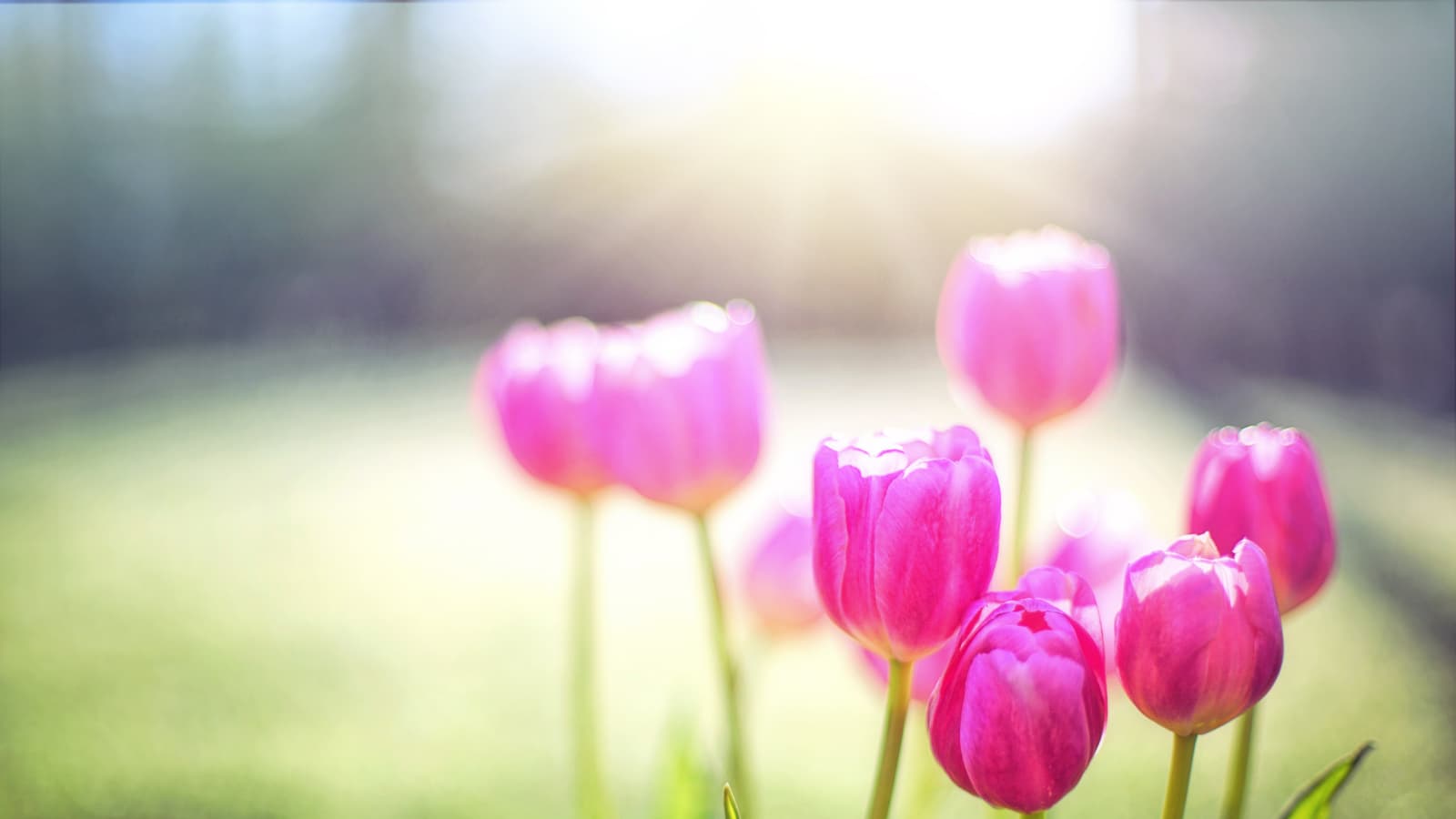 Welcome to April's edition of Stay Connected.
We hope you are all starting to feel the joys of Spring.
Now the clocks have changed offering the promise of longerdays we are feeling increasingly positive about the coming days and weeks. Without wishing to burst this bubble of positivity, April also marks the start of the new tax year and many of you will be starting to work on your accounts for the last year. Our fully qualified and licensed Accountants are available to support you and they are offering a free financial health check for our clients.
Also this month, our colleagues at Private Practice Pro launch their new online course helping doctors set up and establish their private practice.
The course content is delivered via video and provides valuable learning for doctors starting their private practice journey.
We are delighted to have a special offer to extend to the Designated Medical community so please do get in touch if you would like further information.
Read more of our newsletter via the link below…
Back to top