May 2021 Edition of Stay Connected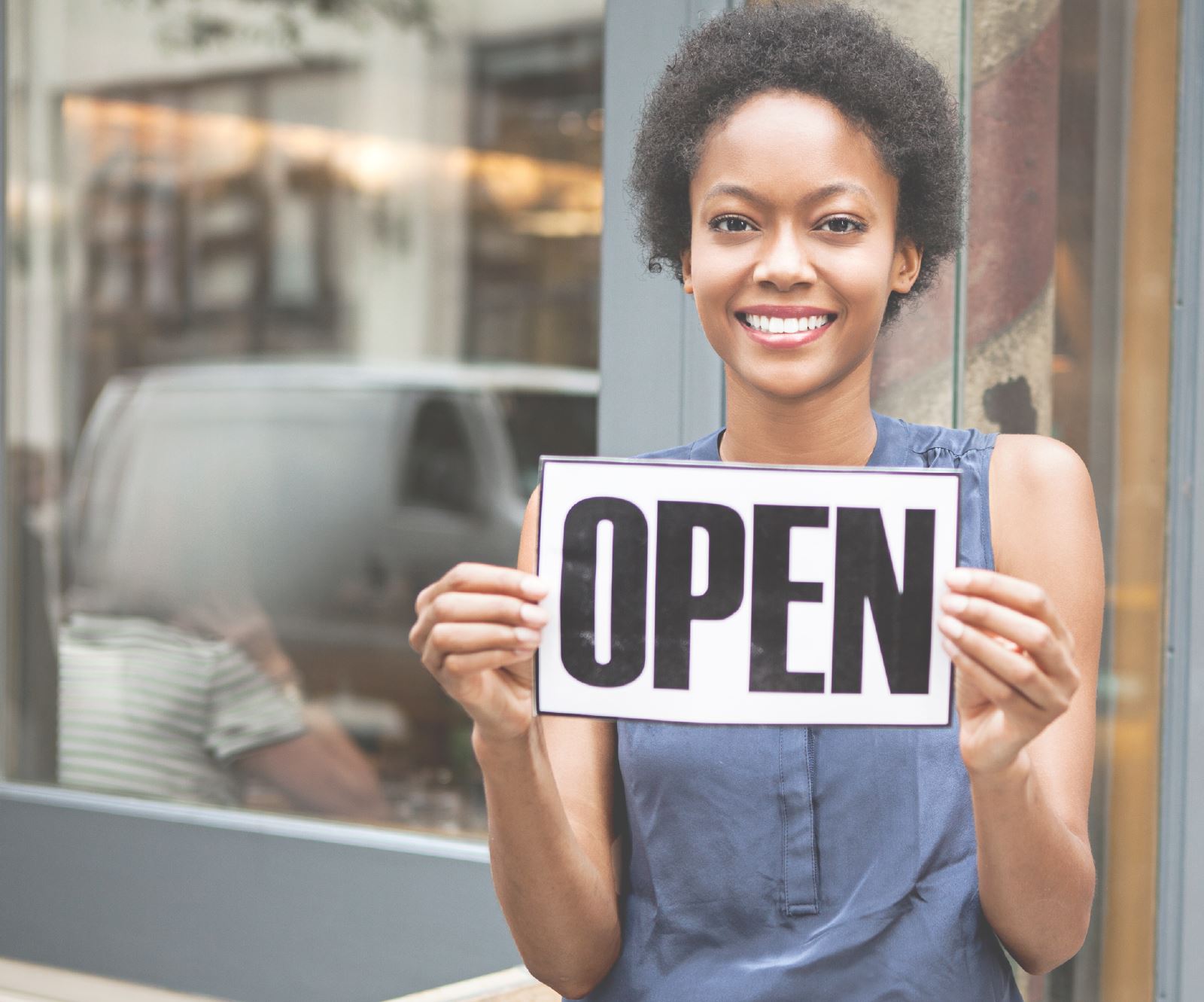 Welcome to May's edition of Stay Connected.
We are feeling very positive about the month of May although it is still a bit cool for our liking, especially given that socialising needs to take place outdoors.
We read Laing Buisson's new report, published during April, into the UK's private self-pay market with great interest. The report describes an evidenced growth in the self-pay market. They predict that growth from insured patients will remain static for the foreseeable future but confidence in self pay is high, with 52% of those surveyed expecting the market to grow by 10-15% over the next 3 years.
We are seeing an increase in patient activity and the number of calls our Medical PA team is handling increasing week by week. Our recruitment team are also incredibly busy, recruiting new positions for a number of our clients. We see this as a real sign of confidence returning with private healthcare rebuilding post-Covid and planning for growth.
If you would like to know more about our HR and recruitment services please contact Hannah Smith via email at hannah@designatedgroup.com or 020 7952 1437.
Back to top