June 2021 Edition of Stay Connected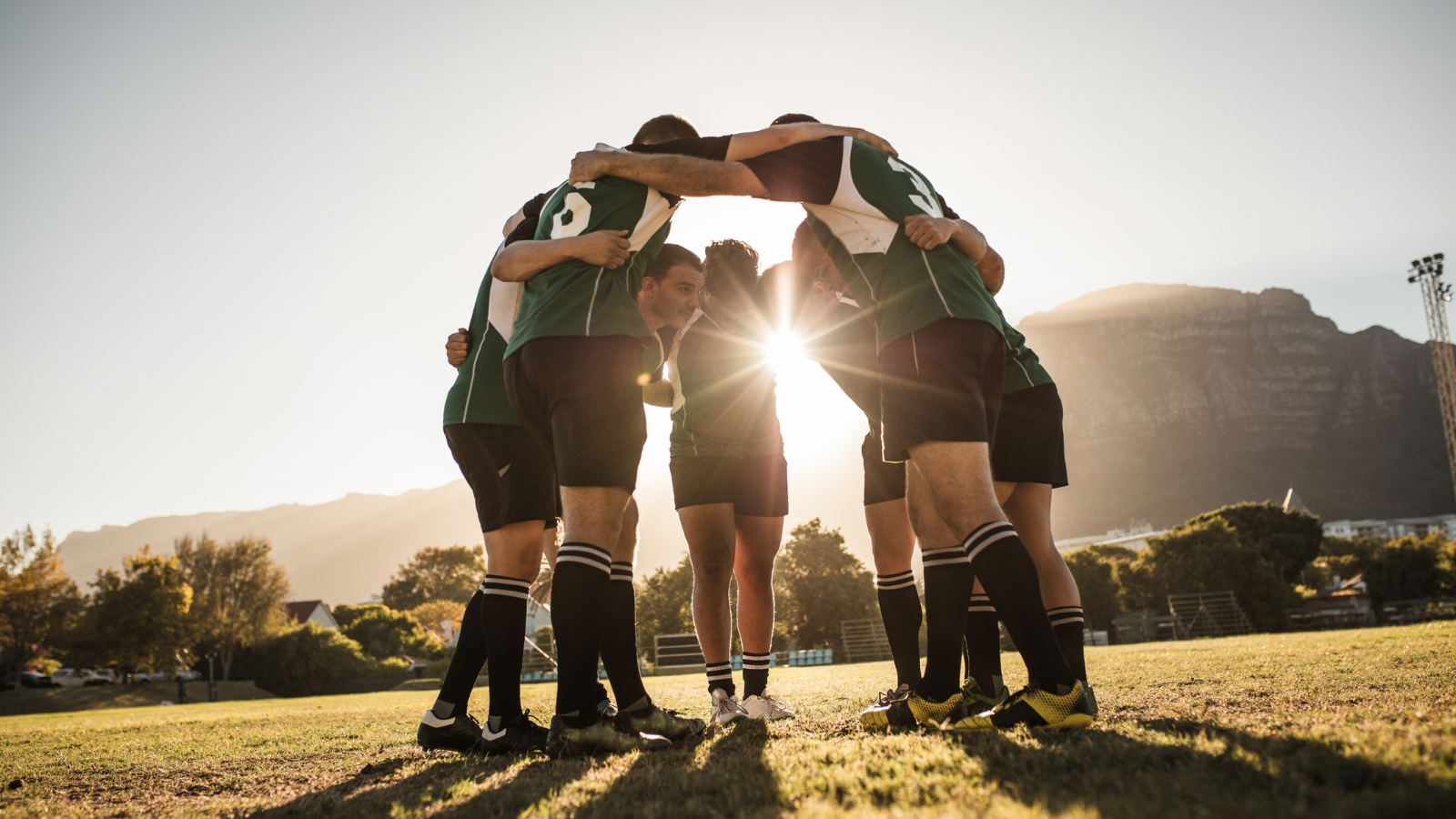 Hello and welcome to the June edition of our newsletter.
June is a month we have been anticipating as, hopefully, lockdown restrictions continue to ease and we can start to plan for the summer months, both personally and professionally. On that note, we have a feature this month on a highly recommended travel advisor who can assist you with all of your travel needs and ensure you are well informed and protected from the ever-changing travel rules and regulations.
This month we share an article by Jane Braithwaite, Designated Managing Director, looking at the ways we can create high performing teams in the workplace, taking inspiration from the England rugby team.
Read more by clicking the link below.
Back to top