July 2021 Edition of Stay Connected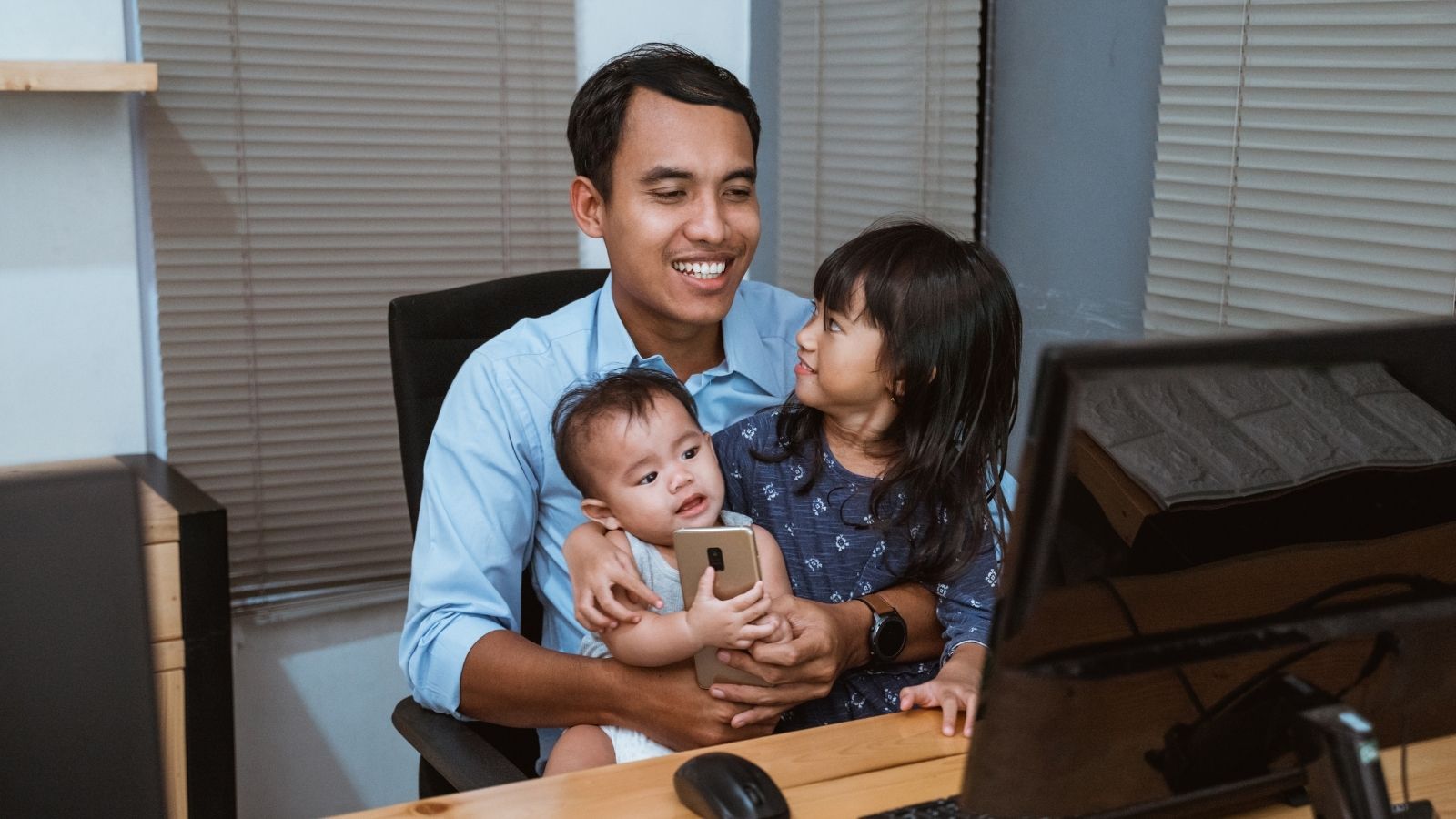 Hello and welcome to the June edition of our newsletter.
It has been a busy few months here at Designated Medical, and we are very much looking forward to the warmer summer months to re-charge the batteries. On the Medical PA side of the business, we have received an average of 4100 calls per month (over the past three months) and consistently answered 90% of these calls.
Medical PA's can be a lifeline to busy consultants and healthcare workers, by taking away the long list of necessary but time-consuming administration tasks. This free's up crucial time to offer extra support and care in the areas that really make a big difference to you and your patients.
In this month's newsletter, we put the spotlight on one of our valuable clients, Richard Lee, Clinical Lead for the Ophthalmology service at Chelsea and Westminster. Richard is supported in his work by a Designated Medical PA.
It's no secret that the pandemic has taken its toll on healthcare workers, so this month we look at how you can nurture your teams' mental well-being, an insightful piece was written by our Managing Director, Jane Braithwaite and originally posted on Independent Practitioner Today, we encourage you to click through to read the complete article on our blog. As always, we are here to help you.
Should you have any thoughts or questions regarding the content in this newsletter or ideas for upcoming features please don't hesitate to let us know by contacting our friendly team.
Read more by clicking the link below.
Back to top