Here are our top tips on how to attract new patients to your private practice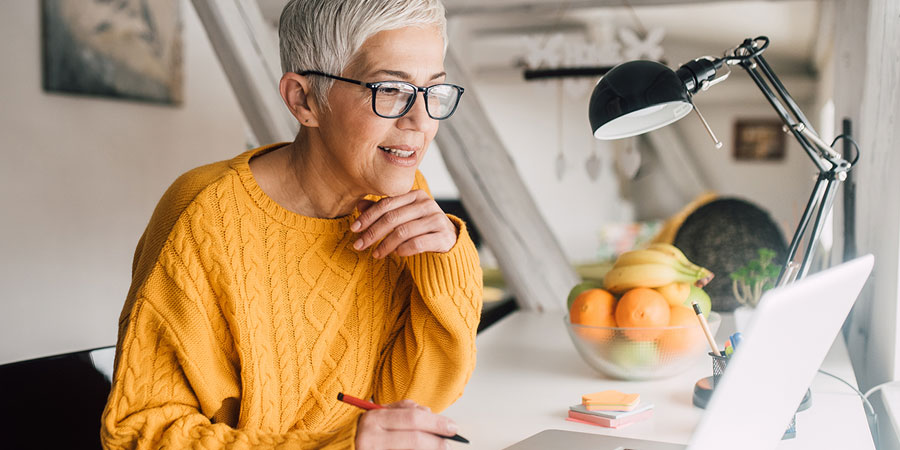 1. Referrals
Word of mouth is the most effective way to expand your practice. How? Ensure your current patients are aware of your full range of services. Contented and informed patients are the best ambassadors.
2. Online reputation
Google your name and see what you find. Prospective patients will do this before they book an appointment with you. Are you happy with what you have found? Is it correct? If you have a website, does this appear at the top of the search list? Our marketing team can carry out an online reputation check for you for free.
3. Website
A website is often the first port of call for potential patients and needs to be accurate and have all your information in one place.
4. Blogs
They are a vital tool to help promote your practice – positive, reassuring, informative and caring communication with patients. A blog can be used several times, a newsletter, social media and on your website – all helping to raise your profile.
5. Social media
Use this to your advantage to promote your services and drive patients to your website – extending your reach to new patients and referrers.
For more private practice marketing tips or advice…
Get in touch and start your conversation today
Back to top