March 2022 Edition of Stay Connected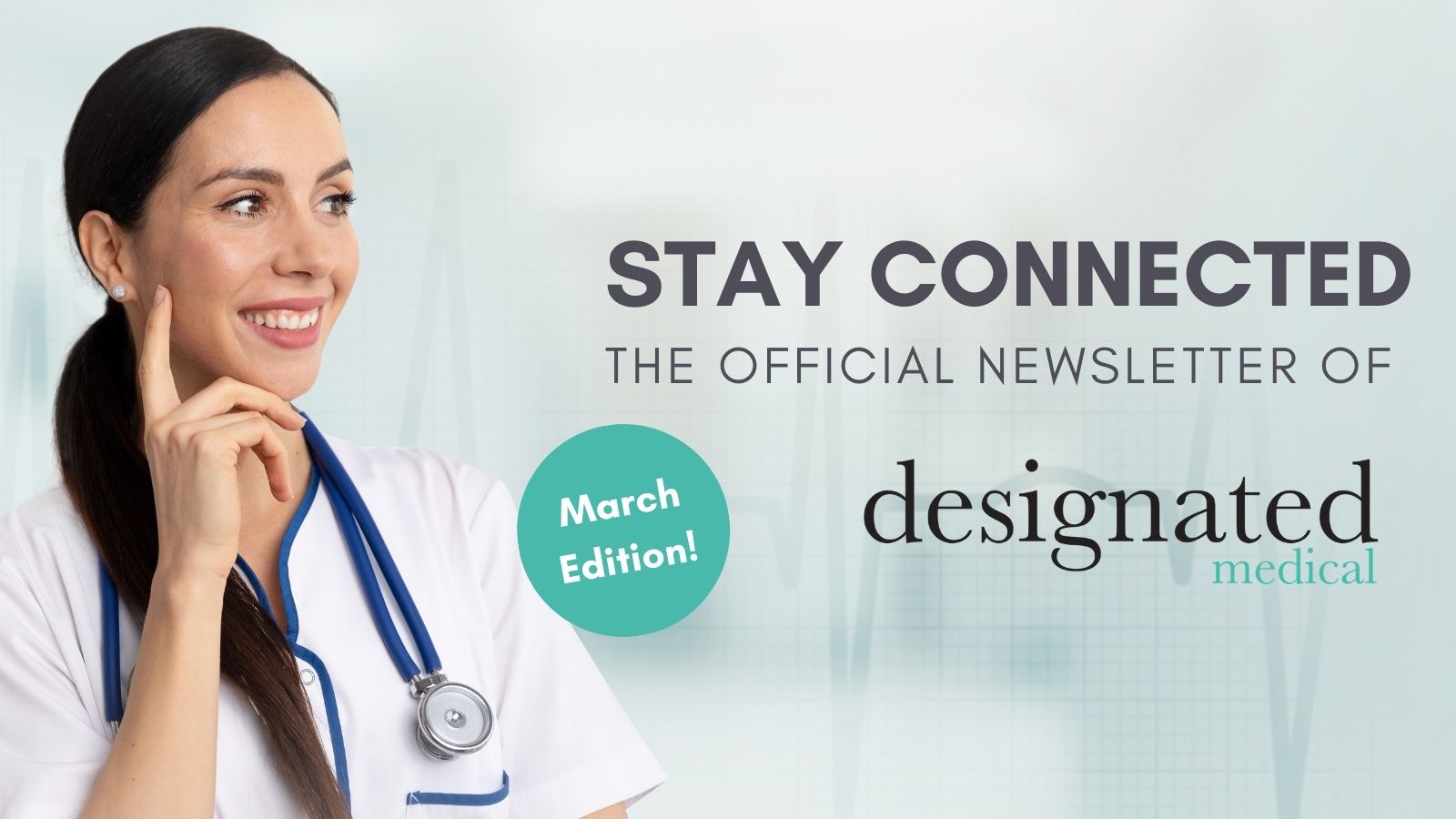 Hello and welcome to the March edition of our newsletter.
e have a lot to cover this month so we'll jump right in! Our HR and Recruitment Manager has written an insightful article this month on diversity and inclusion. We shine a light on recruitment tools, resources and techniques to help meet your diversity goals.
We take advice from experts at XERO on how to manage cash flow and income, particularly in these inflating and politically turbulent times.
At Designated we are delighted to introduce our newest member to the leadership team. Our new Head of Medical PA Services, Jo Mitchelson. I'm sure she will be in touch with you all shortly. In the meantime, please don't hesitate to get in contact with her at jo@designatedgroup.com
Finally a few admin notes, we have updated the company terms and conditions and these are available on our websites should you wish to review them.
Going forward we will be distributing our newsletters on a quarterly basis, this helps us to ensure we are serving up the most valuable content and information within every communication.
Best wishes
Designated Medical Team
Back to top