February 2022 Edition of Stay Connected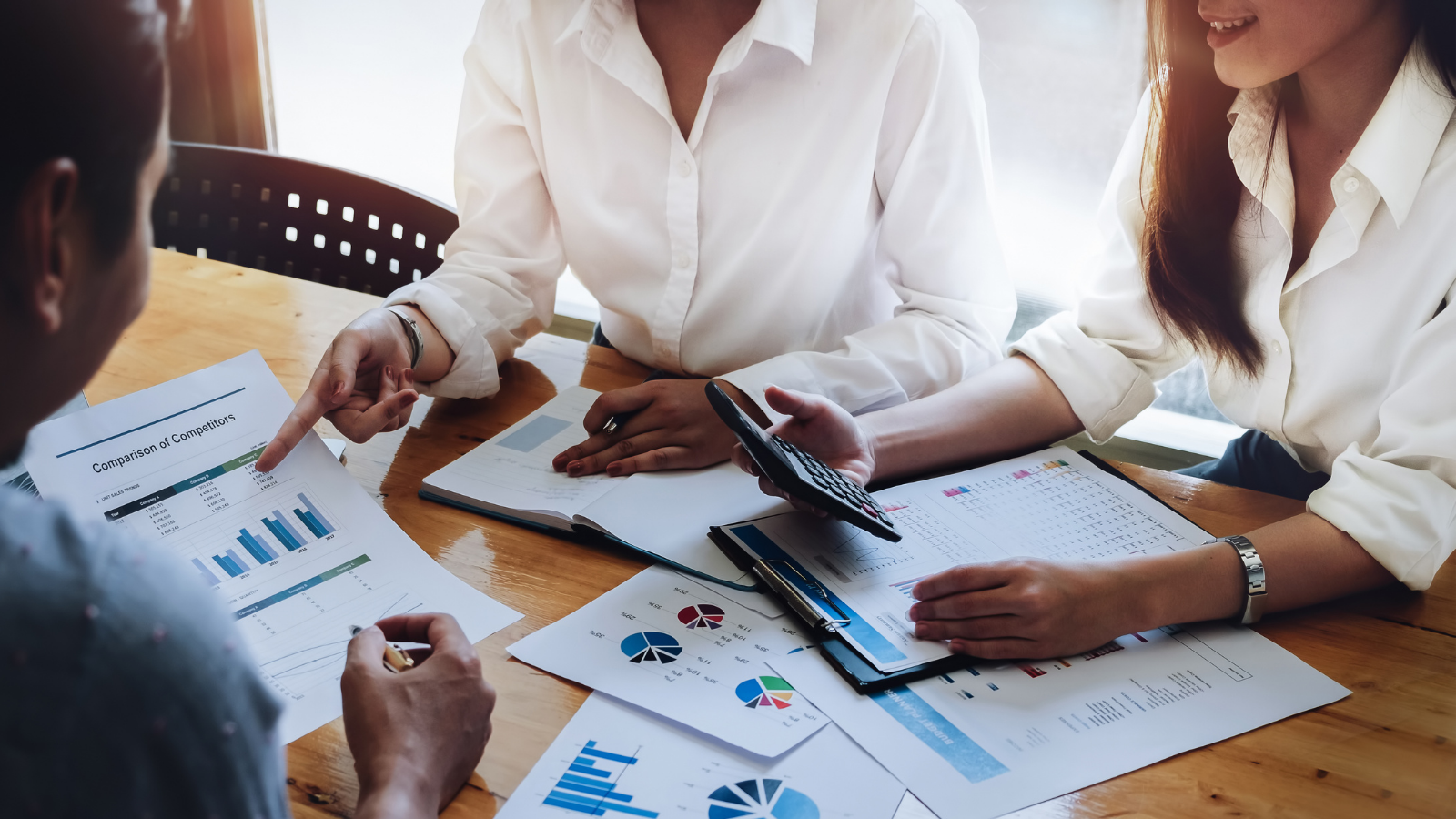 Hello and welcome to the February edition of our newsletter.
Where has the year gone already?! We do hope you have gotten off to a good start though, and business is going well. In this months newsletter, we're talking HR, Recruitment and Accountancy. In a new series for The Independent Practitioner Today, our Managing Director, Jane Braithwaite answers reader questions relating to running and staffing a private practice. This month looks at the responsibilities around hiring a personal assistant from an employers perspective. This ties quite nicely to our next article on how the recruitment process of a new team member isn't over once the contract is signed, induction is still a major part of the process and how the first few months are highly important for both parties. Finally, we look at some of the recent HMRC announcements and what this means for private practitioners.
Best wishes
Designated Medical Team
Back to top