January 2022 Edition of Stay Connected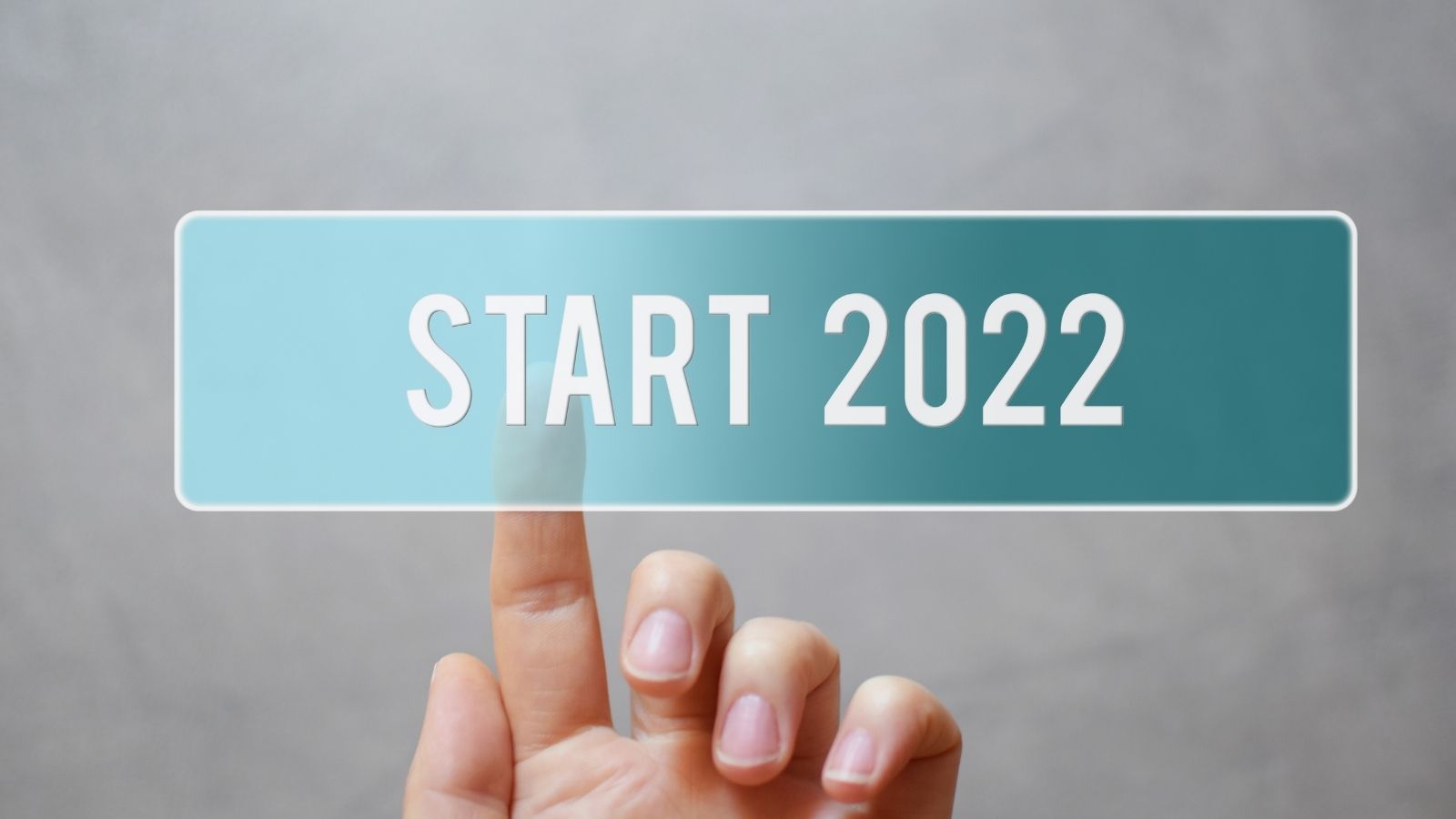 Hello and welcome to the January edition of our newsletter.
The New Year is an ideal time to take a fresh look at your business operations and make any changes to areas you feel are stagnant or not working as efficiently as they should. In this months newsletter our Managing Director, Jane Braithwaite shares an article originally written for Independent Practitioner Today on 'How to get off to a good start in 2022'.
With that in mind, we are launching a January competition for all of our existing clients and contacts to help you kick start 2022! Read below to find out more.
Continuing our focus on HR, we look at writing your employer value proposition. Research from Gartner discovered: Organisations that effectively deliver on their EVP can decrease annual employee turnover by just under 70% and increase new hire commitment by nearly 30%"
So getting it written is a great step into 2022!
Best wishes
Designated Medical Team
Back to top