November 2021 Edition of Stay Connected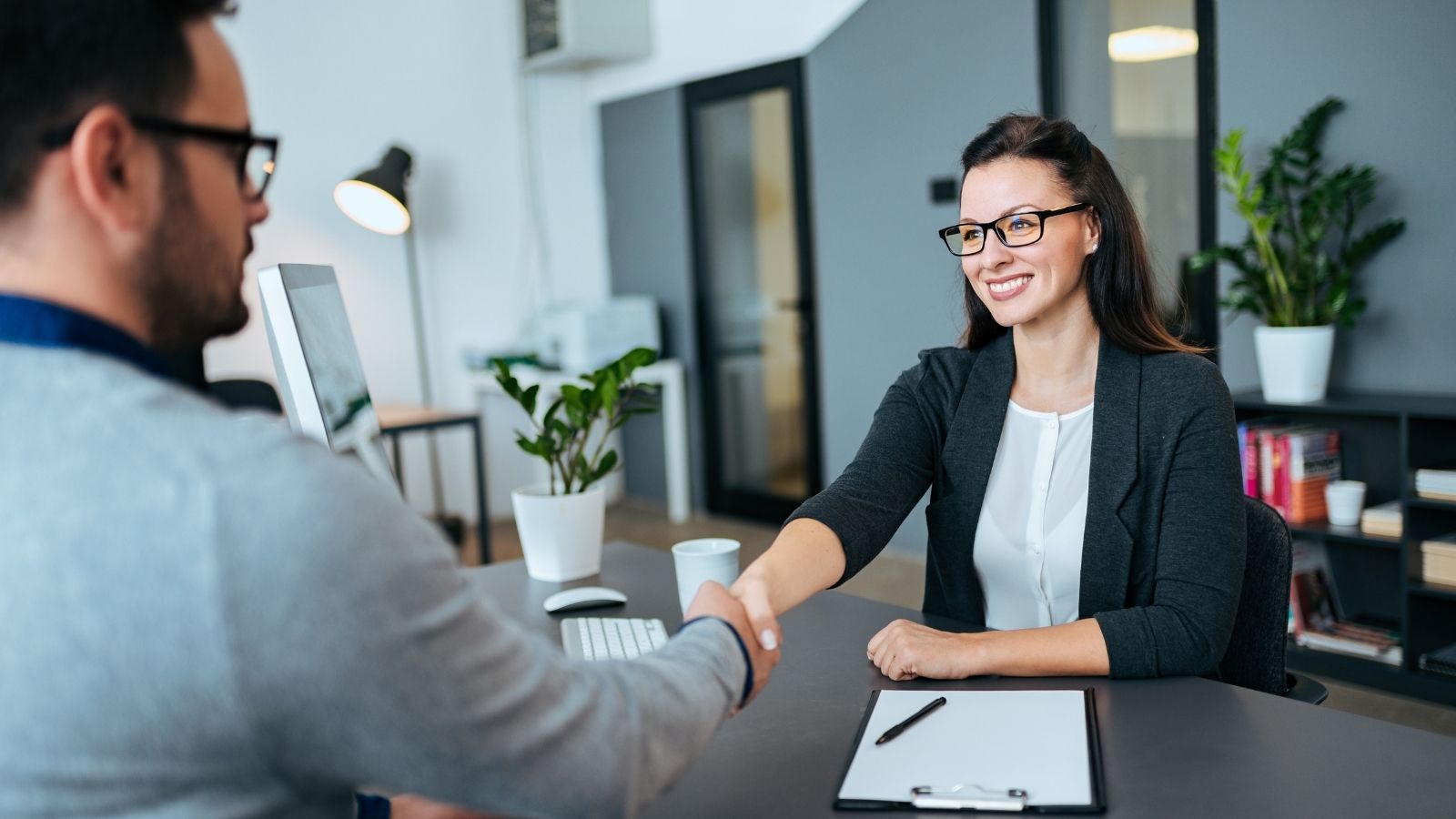 Hello and welcome to the November edition of our newsletter.
In this months newsletter we focus on HR & Recruitment. It's likely we've all experienced a virtual interview at some point in our careers, whether that's on the side of the hiring manager or the candidate. We have put together an extensive list of top tips to ensure your video call, is the best it can be.
We also go back to basics as we look at writing and posting a job description. It isn't always as easy as one might think! Our tips will help you produce a great job advert and help you stand out from the crowd.
If you're interested in learning more about our HR and Recruitment solutions, please don't hesitate to reach out.
Best wishes
Designated Medical Team
Back to top