How to recruit a Medical PA for your private practice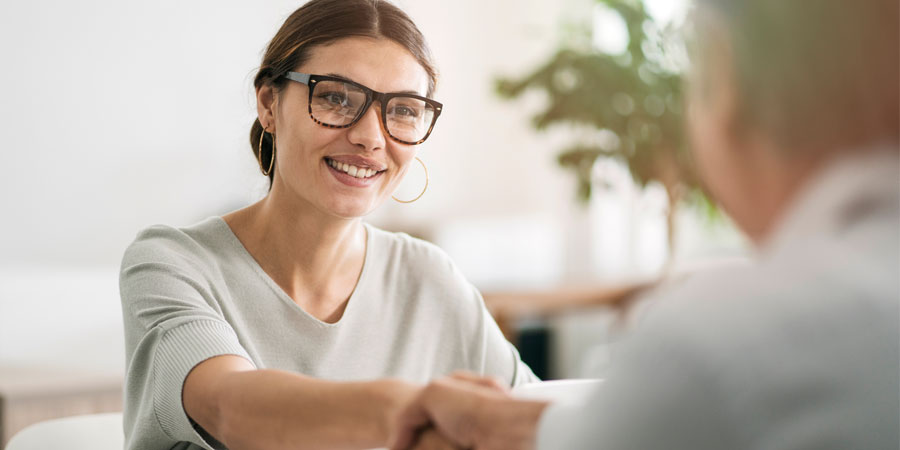 Recruiting the right Medical PA for your private practice is important. You need to find the right person with the right skills but most importantly the right person for you and your patients. Your Medical PA will act as an ambassador for your private practice and will take responsibility for the overall patient experience. The right person will make a significant contribution to the success of your practice and so it is important to choose very wisely.
One of the most important factors today is where your Medical PA will be based. Do you plan to have a virtual Medical PA who works from home, or do you require your Medical PA to be office based within your consulting rooms?
Most Medical Secretaries have now had the opportunity to work from home and they have loved it, so returning to an office-based role is less appealing to them. For those who will consider an office-based role there is demand for a higher salary to compensate for the additional time, cost and stress associated with commuting.
If your preference is for office based, then it is worth considering if you can offer flexibility, for example, part time hours, or a hybrid model with the week split between office and home.
In this article we discuss:
Employment models
Medical PA services
Writing a job description
Setting a Salary
Recruitment agency vs DIY approach
Employment contracts
References
Back to top