Where to start with your new private practice business strategy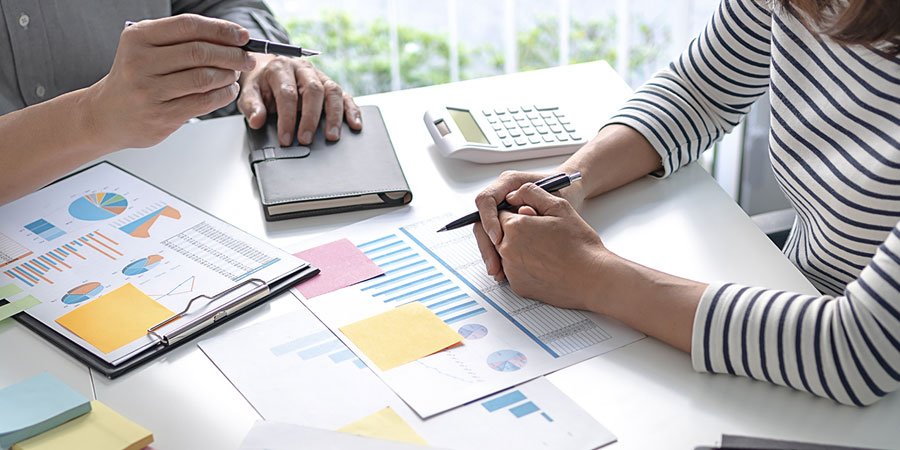 When you are establishing your new private practice, how do you ensure you set yourself up for success? It is hard to step back from your day-to-day activities and invest time in your new practice.
Making sure your prospective patients receive the experience and environment you want to deliver, and they expect, requires careful thought and a solid strategy.
Your passion, values and vision are at the heart of why you are making this leap into private practice. So, how do you ensure these are understood and communicated to all your stakeholders, including potential referrers, and patients? Practically, have you covered all the elements to ensure your practice is ready to be launched to the public and your referrers?
The over-arching desire is to attract new patients and referrers to your practice, but competition is fierce and with the increase in self-pay patients due to the post pandemic NHS waiting lists, your practice needs to be better than your peers to make sure you are forefront of mind and delivering an exceptional patient experience.
Read more…
Back to top