Why is Private Practice Marketing Important?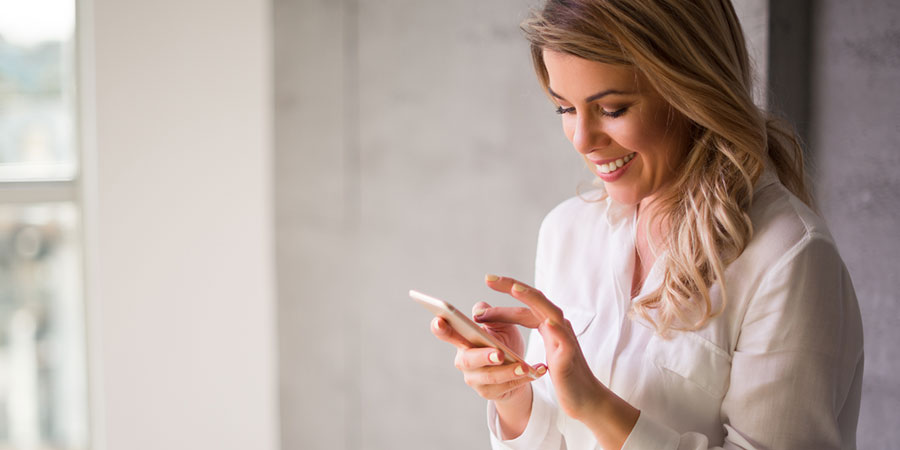 Healthcare Marketing is an integral component of sustainable growth. Without it, there would be no influx of new patients, and even your loyal patients may slowly drop off, one-by-one.
The healthcare industry has changed. What used to be a volume-based industry centred around the consultant, has become a quality-based industry centred around the patient. Marketing shows potential patients that not only is your practice different than the competition, but it is also a much better option overall.
Marketing your private practice provides an open line of communication to your patient audience by building trust and piquing interest. It allows you to increase your patient connections and nurture those relationships to form long-term, loyal patients and therefore advocates. Successful marketing leads to successful patient engagement, and successful patient engagement leads to a booming practice.
Read more…
Back to top