How to invoice your patients and ensure you get paid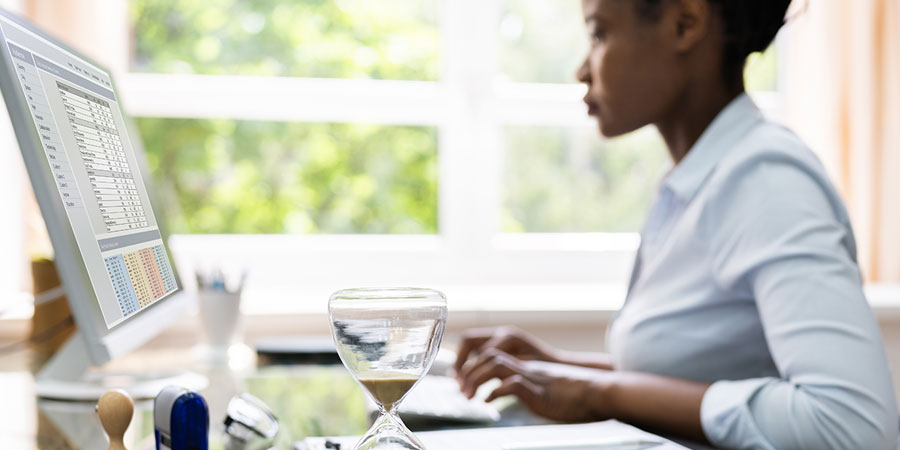 Invoicing and credit control in private practice can be a time-consuming task, but it is essential for obvious reasons, and yet it is the area of practice management that is most often overlooked. 
Doctors and medical secretaries are quite rightly highly focused on delivering the highest quality patient care, and therefore billing patients and collecting the money owed becomes the lowest priority. It is not natural for a doctor to switch conversations with a patient from their symptoms and care plan to a discussion about invoices.
Likewise, a medical secretary has often chosen to work in the field of healthcare due to a desire to care for patients and is less comfortable handling the billing side and chasing money. Private consultants can sometimes struggle with the contrast between private practice and working for the NHS and it can feel uncomfortable charging for your medical services after years of NHS work, which is 'free' to patients.
In this article we cover:
Systems and processes
Insurance shortfalls
Invoicing and Reconciliation
Credit control process
In-house billing and collection
Outsourcing invoicing
If you're looking to establish an excellent invoicing and credit control function for your practice read more…
Back to top