September 2023 Edition of Stay Connected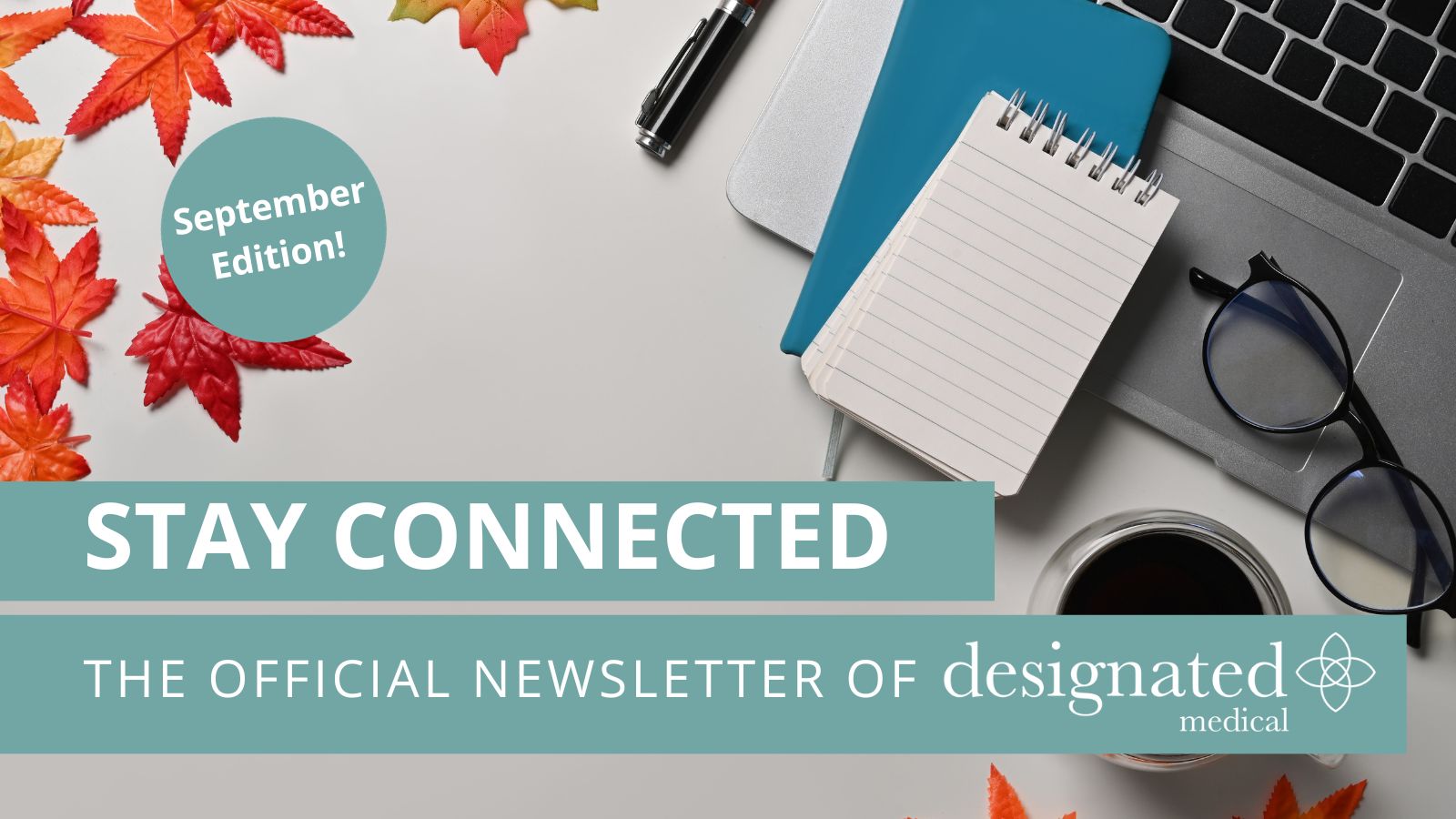 Welcome to September's edition of Stay Connected.
This month we are looking at patient experience and the pivitol role it takes within a private practice.
Every practice owner understands the significance of the patient's journey and how providing a high quality service can enhance a patient's experience and well being. However, have you ever taken the time to thoroughly assess your patient's journey and critically analyse whether each interaction point is optimised to its fullest potential?
Read our article below, which details strategies for delivering an exceptionally superior patient experience.
In addition, we speak to one of our clients, Nick Panay, Founder of Hormone Health. He outlines why Designated Medical has been so instrumental in guiding the practice in its patient focussed marketing strategy and how the relationship has continued to develop.
Back to top