September 2021 Edition of Stay Connected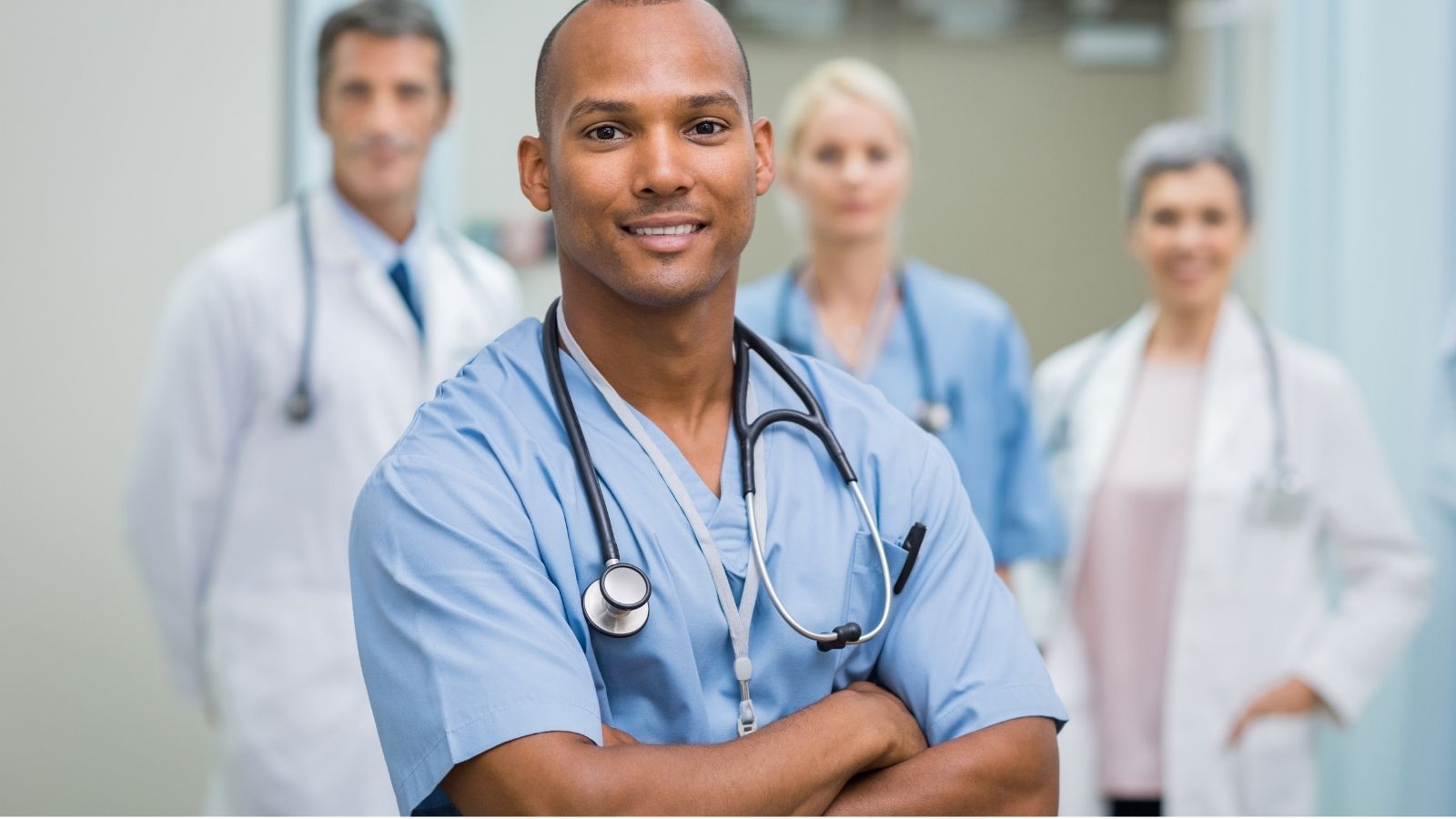 Hello and welcome to the September edition of our newsletter.
e hope that you've all found some time to relax and recharge over the summer months. We find that taking time out helps us to re-focus our efforts and prioritise what's really important.
In this months newsletter, Managing Director Jane Braithwaite shares what it takes to be listed on topdoctors.co.uk. From the closely guarded, unique algorithm that helps select its members to create the most professional looking profile.
We also talk finances. How many of you know the difference between Accounting and Bookkeeping? When you don't work in Finance it can be difficult to know where the line is drawn. This month our Accountant helps us to distinguish the differences.
Finally, we have some positive news to share. Designated Medical has been awarded 'best medical services provider in the UK' by Global Health & Pharma Magazine (GHP)!
As always, we are here to help you. If there is anything we can do to support you or your practice, then please don't hesitate to let us know by contacting us: michelle.elliott@designatedgroup.com
Best wishes
Designated Medical Team
Back to top