Social Media in practice – how to get started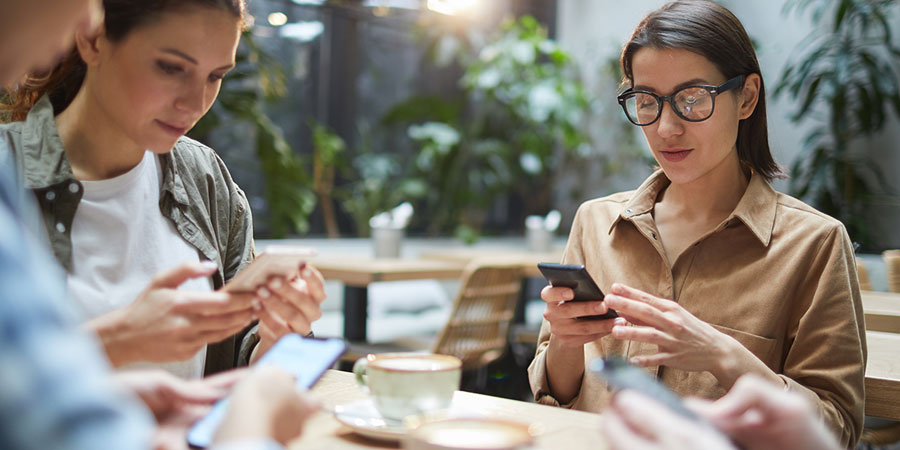 Navigating the world of social media can at first seem quite alien, but those once personal platforms have turned into a space where anyone and everything can co-exist.
If the past few years have taught us anything, it is that healthcare and social media are a powerful combination. At its core, social media allows you to communicate with patients both locally and globally. By July 2022, social media users worldwide reached more than 4.7 billion, and the number is growing daily.
That's a lot of likes and shares! But what does that mean for you and your healthcare business? What are the real benefits of spending time and money on your own online presence?
Raising awareness of your private practice or healthcare business.
Driving traffic to your website.
Building a community around your business or brand.
Attracting new patients or customers.
Sharing positive feedback and patient reviews.
Responding to healthcare questions and concerns.
Communication during a healthcare crisis.
Opposing health misinformation. (The World Health Organisation have shared the following tips for identifiying misinformation.)
Raising awareness of illnesses and sharing informative, factual resources.
Back to top