Chapter One – How to produce a medical practice strategy for setting up a private practice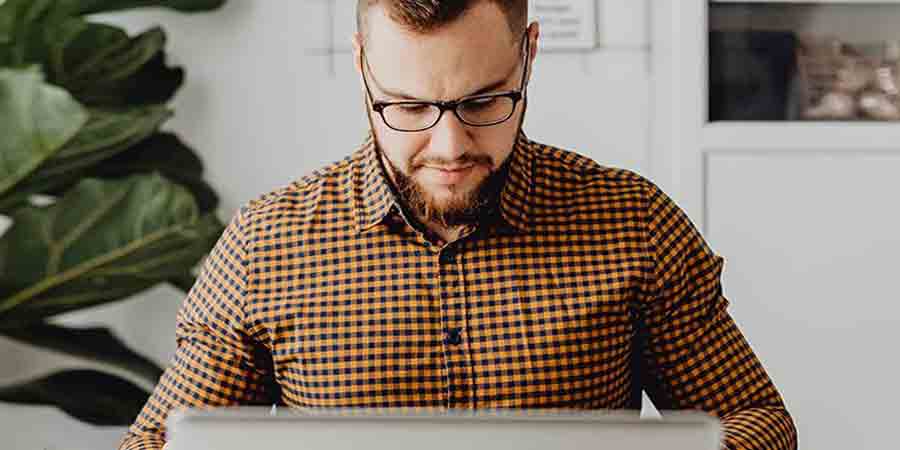 Writing down your medical practice strategy helps to formalise your thoughts into a structured approach, setting out your goals and objectives for setting up a private practice with a realistic timeline for launch and beyond.
An essential factor is how much time you can commit to setting up your new private practice. Establishing any new business demands the investment of a considerable chunk of time and energy in the earliest stages to launch it successfully. It is also good advice to set clear parameters about how much private work you want to do in the short and long term. If you plan to balance your NHS commitments with your new private practice, without clear boundaries, it is very easy to be overwhelmed.

The first part of your medical practice strategy will describe your ambitions for your practice, including your Vision and Mission statements. Articulating your objectives very clearly and setting timescales for each one is essential. You may choose to set out your five-year plan or feel this is too long-term, but we recommend at least a three-year plan including a financial plan.
Once you set your three-year objectives, you can work back to your one-year objectives and, finally, your three-month implementation plan, which will need to be very detailed, describing the tasks and activities that need to be undertaken. You may have set an unrealistic launch date for your practice once you articulate how much needs to be achieved before then.
The planning stage of your medical practice strategy
The planning stage of your medical practice strategy also provides an opportunity to identify the expertise and support that you will need. There may be areas where you need professional expertise, for example, from an accountant.
Other tasks may need to be delegated as you do not have the time to complete them. Starting to build a support team at this early stage will enable you to increase your business knowledge and help you to avoid problems down the line.
Your medical practice strategy must also detail the costs associated with setting up your private practice including the costs to launch successfully and the ongoing operational costs. Most consultants we meet plan to launch their new practice with minimal expenditure, but some real costs need to be understood and a budget assigned.
Many aspects of marketing, including the production of business cards and your website, will require a real financial investment. You may also need to commit a budget to clinic rooms that are not 100% utilised in the first few months as your practice builds up. Predicting these costs at the earliest stage will ensure you have the budget set aside and avoid unexpected invoices.
Attention to detail
Detailing your offering to patients is the most critical part of your medical practice strategy, as it will describe precisely who your patients are and what treatments you will offer them. Many doctors attempt to appeal to a vast audience of patients, offering a range of treatments.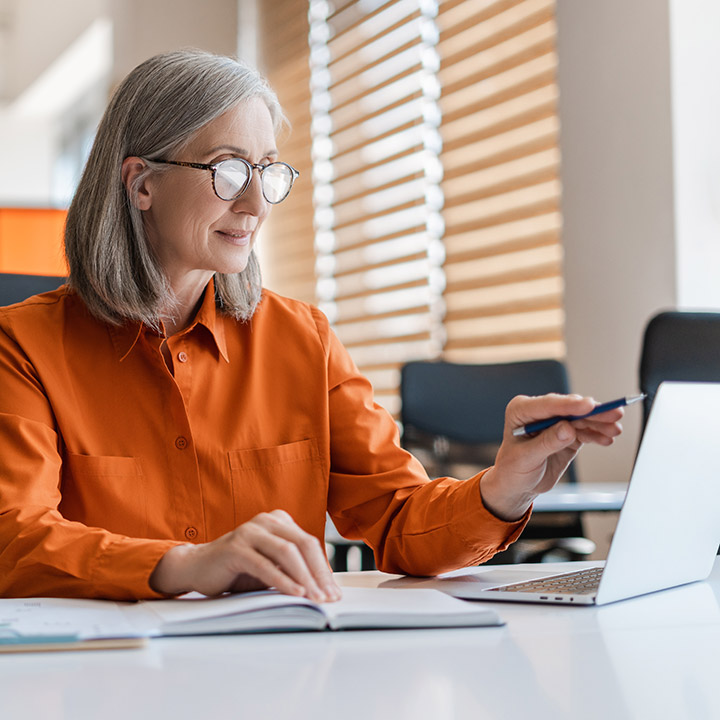 Still, experience has taught us that identifying and focusing on a niche is often more successful, especially in the short and medium term. Your marketing advisors will wisely talk about your Unique Selling Point (USP), and this is much easier to define when targeting a niche group of patients with a specific set of treatments.
Once you have described your offering, developing your marketing plan will be much easier, but more on that to follow in later chapters.
There are numerous systems, tools, and templates available on the internet, to help you formulate your business strategy and plan, and it is important to choose a structure that you feel comfortable with.
If you want more information about how Designated Medical helps our clients develop their medical practice strategy and guides them in setting up their private practice contact us
info@designatedmedical.com 020 7952 1008
Chapter Two – How to set up your new medical practice as a company
Back to top