Chapter Three – How to create your Marketing strategy for your medical practice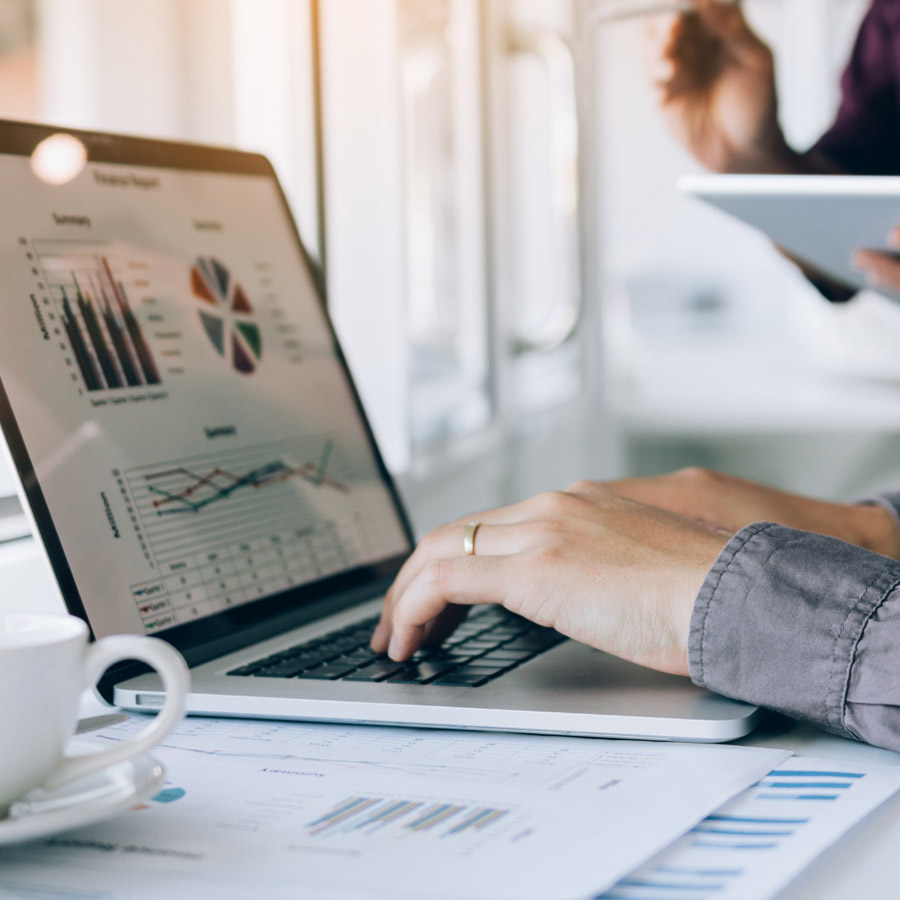 Marketing is the aspect of running a business that consultants often feel most uncomfortable with, although it should be an exciting part of the journey.
In its simplest form, marketing is communication. It's about how you communicate with potential patients, referrers, and the wider community, through whatever medium including your patient letters, videos you produce and your website.
The starting point is to create your brand which sets the personality and the look and feel of your practice. Ideally, you want every communication from your practice to be consistent with your brand. This will include simple things like the font and colours you use but ideally would also include a logo that symbolises your practice. Once you have chosen these aspects, you can use them to create your letterheads, business cards and your website.
Why is private practice marketing important?
Most doctors understand that a website is essential in private practice, and we would support this wholeheartedly. A website is your best tool to describe who you are and what your practice does, and you are 100% in charge of the content. Even if you do not plan to promote your website to attract patients you need to have a website for validation. Research has proved that most patients will validate their decision to book with a doctor by doing a Google search on the doctor's name before they book an appointment to see them. Your website is the most positive way to ensure that the patient is convinced that you are the right doctor for them. Without a website, you are relying on the wonders of the internet to give you a glowing reference. The starting point will be finding a domain for your website, and we would advise you to use the same domain for your practice emails, never a Gmail address.
Why do you need a website in Private Practice?
How are you going to attract patients to your new practice? You may be confident that your network of referrers will keep you busy, in which case, your main marketing activity will be nurturing your network. If you are planning to attract patients directly to your practice, you may want to consider the use of social media and paid advertising to engage your audience. Using social media can be incredibly powerful but it is also very time-consuming. It will take a lot of effort and time to grow a considerable following organically on social media channels and paid advertising may be needed, at least in the early months. Choosing which platforms to invest in is key and the choice will depend largely on who your patients are. Each platform has slightly different audiences, requiring a specific approach.
Social media in practice – how to get started
An important aspect of your marketing plan should be the collection of patient feedback and testimonials. Again, research has shown that patients read patient reviews to help inform their decision about which doctor to book an appointment with. There are numerous ways to do this including general online review services such as Google reviews and Trust Pilot, and also some industry-specific review sites such as Doctify. Each system has pros and cons including cost, and you will need to choose the best fit for you, but it is advisable to set this up from day one and start to build up the number of reviews published for your practice.
The marketing team at Designated has a wealth of experience in private healthcare and is happy to share their expertise with you in the following articles.
Here are our top tips on how to attract new patients to your private practice
Need help with marketing for your private medical practice…
Get in touch and start your conversation today
info@designatedmedical.com 020 7952 1008
Back to top