How to set up a private medical practice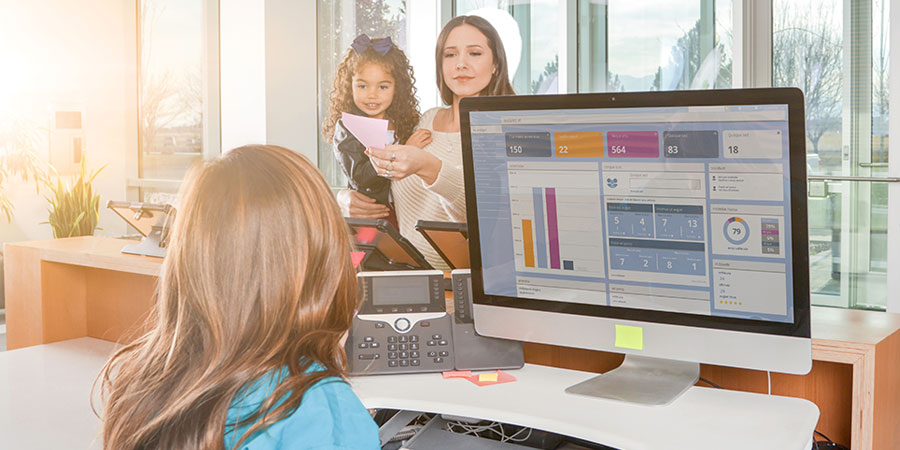 Setting up a private medical practice should be an uplifting experience, but the reality can often feel somewhat overwhelming.
Here at Designated Medical, we aim to help doctors succeed in private practice and we are committed to sharing our expertise and experience with the wider medical community. In this article, we share the experience we have gained setting up private practices over the last twenty years and we hope you find it helpful. Please do get in touch if we can provide you with any additional support.
The most important piece of advice we can offer you is to fully embrace the concept that starting a new private practice is launching a new business and will require you to involve yourself in all aspects of running a business, including finance, marketing and administration. Most doctors are new to these aspects of business operations, having received no guidance at medical school and limited practical experience, but it is possible to gain the knowledge needed when time is invested at the outset.
In these chapters we will cover:
Chapter 1 – How to produce your Business Strategy for your new medical practice
Chapter 2 – How to set up your new medical practice as a company
Chapter 3 – How to create your Marketing strategy for your medical practice
Chapter 4 – How to choose your Clinic Location
Chapter 5 – How to invoice your patients in your private practice
Chapter 6 – How to handle your Medico-legal responsibilities in your private practice
Register to join the Designated Community to find out and read more…….
Back to top